We create and support class-leading web applications, mobile apps and websites for businesses, start-ups, local government and not-for-profits.
Develop
Class-leading in-house development and design delivered on all your projects
Web application design and development
Mobile app design and build
Drupal content-managed website design and development
Systems integration and API production
Digital strategy and technical consulting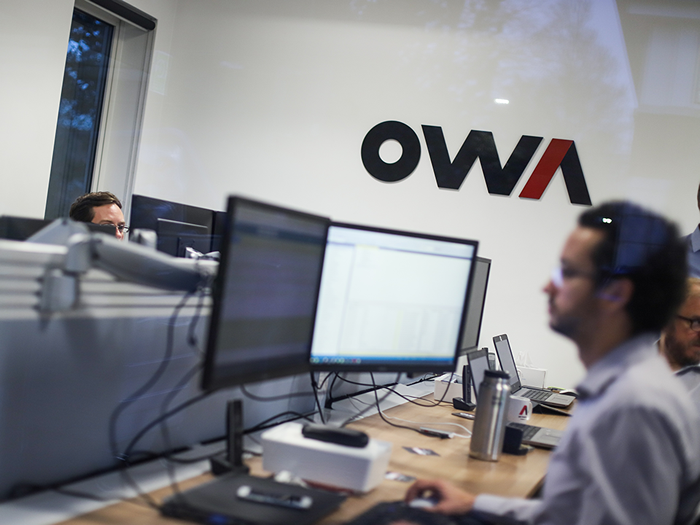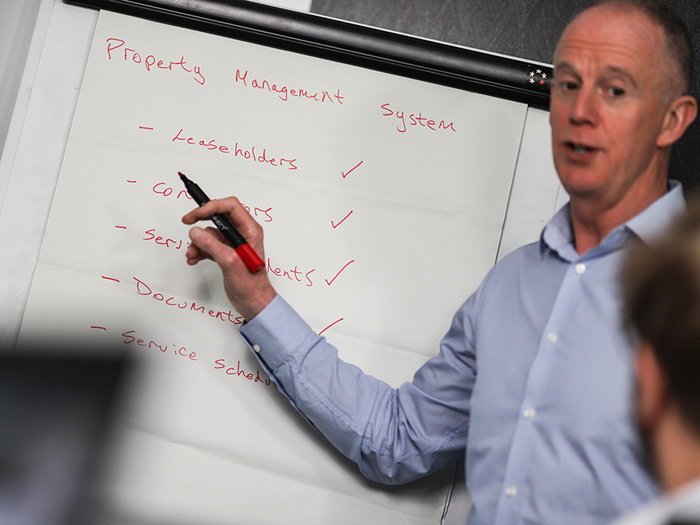 Support
Trusted and responsive UK-based support for all your current and legacy systems
Support for existing web applications, mobile apps and websites
Application security testing and security patching
Feature upgrades and compatibility testing
Debugging and change requests
Data management and migration
Manage
Independent UK-based hosting and protection of all your data and digital properties
Fully managed UK-based secure and resilient hosting services
Proactive 24/7 support and management
Monthly security protection patch management service
Application security code review and healthcheck
Data backup and resilience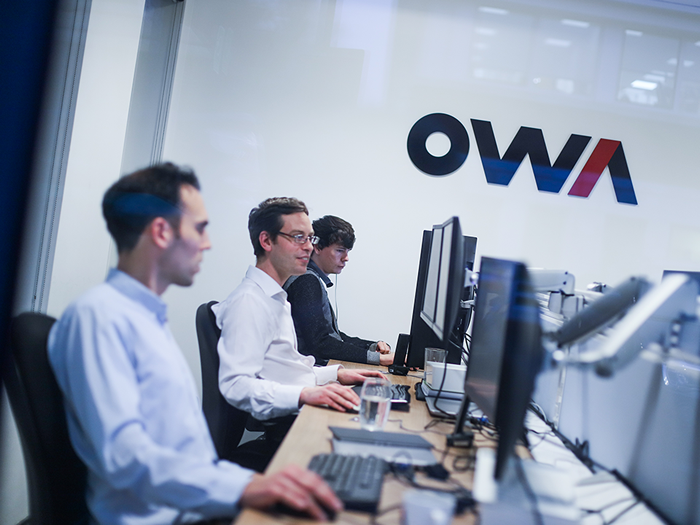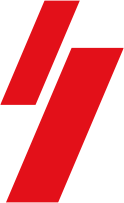 Technical ability, creativity and quiet confidence all work together to provide a first-class, premium solution – we would be delighted to recommend them.

Andrew finley, director, oxford innovation
Trusted by our clients to deliver results
01.
Drupal-powered Business Communications Portal
Secure portal offering user services connecting businesses with investors.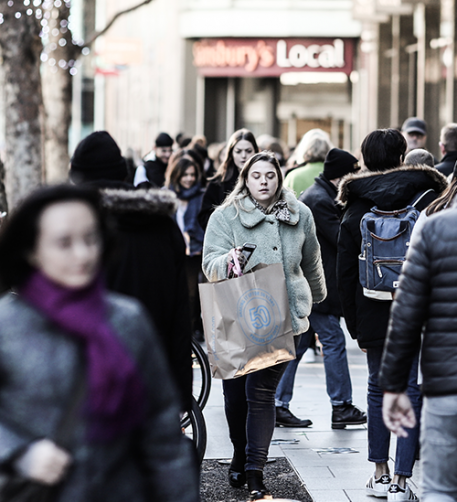 02.
Bespoke Drupal CMS Web Development
Full redesign and redevelopment of the Hart District Council website.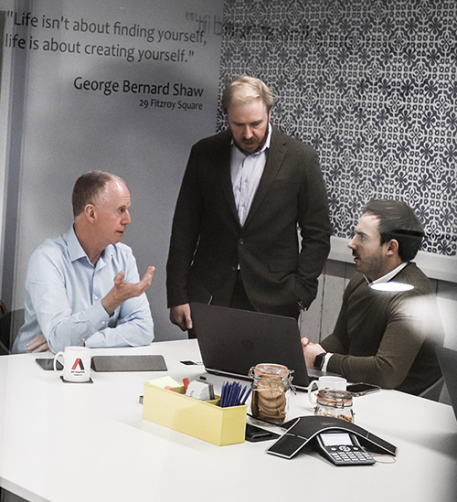 03.
Online Payments Web Application Development
Architecture and implementation of a secure online payment system.