Expert software development
Our in-house team of developers creates bespoke solutions across web, mobile, data and the cloud, delivering outstanding results for you and your users.
We build full-stack web applications, mobile apps and CMS websites that are flexible, scalable and designed to perform. Architected for security, efficiency and optimal user experience, our digital products benefit clients in enterprise and government alongside charities, not-for-profits and start-ups.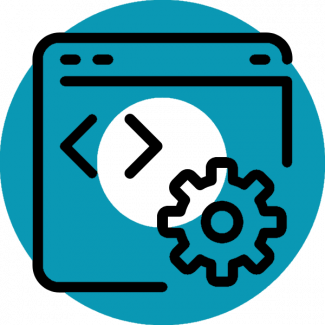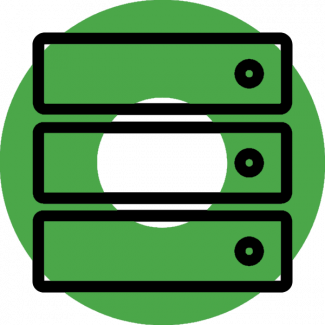 Responsive support services
Our support and technical team works very closely with our developers to provide a joined-up, managed service for all the digital products we develop. Our team can also help with support for your legacy systems, data migration and transformation.
We offer health checks and enhanced application support for your existing systems alongside secure, fully managed hosting. OWA utilises two independent, UK-based data centres, with full resilience, retention and disaster recovery solutions in place. 
A trusted digital partner
We focus on delivering outstanding results for our many long-standing clients – something OWA has been doing for over 25 years.  
Whether it's development, support or hosting, our approach since 1995 has always been collaborative, based on understanding you as an organisation and your users as people. We like our project teams to be available to clients and believe a practical outlook leads to the best outcomes – a human-first approach that continues to guide our ethos as a company and our relationship with you.
As a UKAS-accredited ISO 27001 certified web development company work we carry out is subject to robust policies and procedures to ensure security best practice is engrained in everything we do.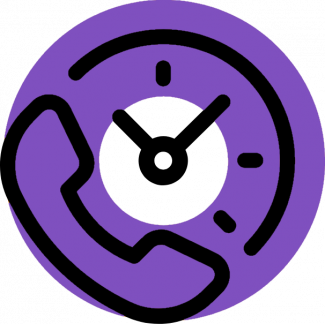 We Deliver
Technical ability, creativity and quiet confidence all work together to provide a first-class, premium solution – We would be delighted to recommend them.

Andrew Finley, director, Oxford Innovation