The brief
Bupa Cromwell Hospital contacted us to explore the possibility of developing a mobile app for iOS and Android platforms, enabling its clinicians to access key information on their mobile devices.
As is the case for all healthcare providers, data security was a key consideration for Bupa Cromwell.
About Bupa Cromwell
Bupa Cromwell is a private hospital based in west London that treats both adults and children.
The hospital offers a wide range of healthcare services from out-patient treatments to conditions requiring complex care.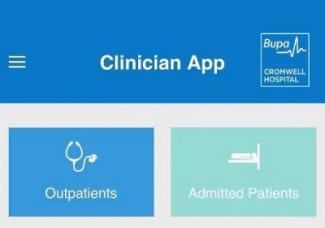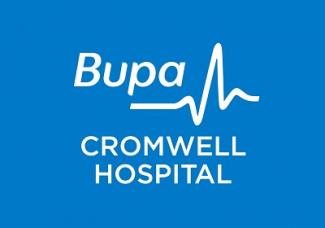 Our approach
Bupa Cromwell wanted to provide its clinicians with an easy-to-use mobile app that would allow secure access to real-time data on its clinics, theatre lists and other functions.
OWA worked alongside the Bupa Cromwell team to scope requirements for the clinician app and the corresponding administration system needed to manage users.
Due to the sensitive nature of the information which is accessed via the app, as part of this initial work, we also identified necessary levels of secure access to keep data protected.
We recommended the app development was carried out using the open source Cordova framework, which allowed us to work efficiently with a single codebase. This also enabled us to iterate rapidly, creating and testing clear, instructive user interfaces that the clinicians could use in a quick and intuitive way to access the data they needed.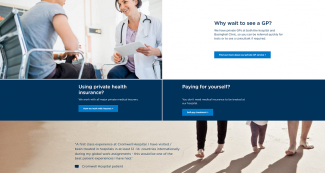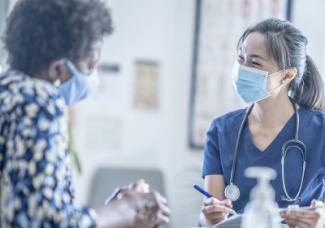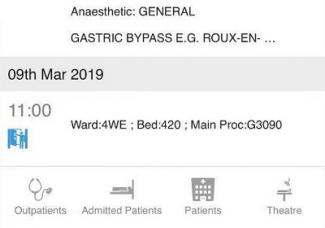 How we helped
A critical part of the development on this project involved implementing the right levels of security.
We worked very closely with BUPA Cromwell to gain a clear understanding of the data clinicians needed to access and how best to make it available in a secure way. This extended to administrating user management through development of a related but separate online system for this purpose.
Alongside security considerations, we looked to increase efficiency through use of a single codebase, meaning reduced ongoing support and development costs once the app was live.