The brief
In order to better support its research funding, Parkinson's UK required an online system to streamline the management of funding applications and allocations.
Replacing an existing and complex paper-based workflow, the new system needed to easily enable researchers to apply for specific rounds of funding. Parkinson's UK would then need to review the applications and award funding using the web application.
About Parkinson's UK
Parkinson's UK is a national charity which focuses on driving better care, treatments and quality of life. Its ultimate objective is to find a cure and improve life for everyone affected by Parkinson's.
As part of its work, Parkinson's UK provides funding for ground-breaking research to find new and better treatments for Parkinson's.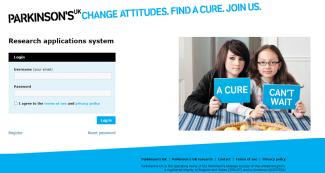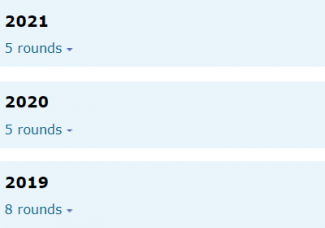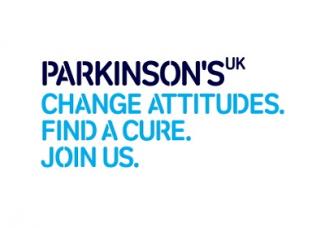 Our approach
OWA worked closely with the Parkinson's UK team to develop the envisaged workflow and features of the grant management system.
It quickly became clear a web application would be the most suitable way to deliver the requirements, including form submissions via PDF allowing applicants to work on their responses offline.
Following the scoping phase we moved into the build, creating processes for the set-up of new grant schemes, managing calls and rounds, applications, grant decisions and ongoing process management.
Flexibility was an important part of the development, allowing Parkinson's UK to determine the specific requirements of each grant round, including a peer review process.
We continue to provide ongoing support, hosting and development of the web application for Parkinson's UK.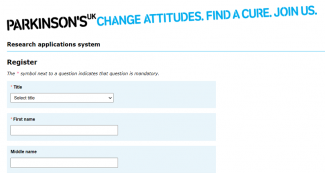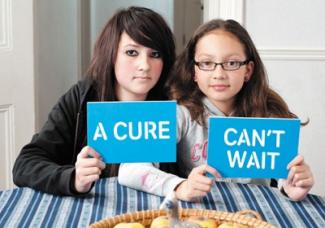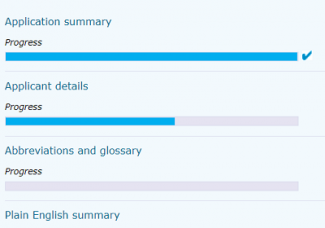 How we helped
Funding applications and allocations can be complex and we needed to design in flexibility and efficiency from the outset.
Different grant rounds can have varying and changing requirements so the system was built to allow for these.
We also developed the web application to enable Parkinson's UK to easily add future grant schemes as they became available.