Overview
We are an ethical and socially responsible company which is reflected in our company values. We are passionate about our work and enjoy what we do. Our aim is to always deliver the best service and most innovative solutions to our clients based on their requirements, timescales and budget.
We have a very strong customer focus and believe that project success is all about communication and collaboration. Our clients have direct access to the individuals within the team who are responsible for delivering the services in person and by direct line telephone and email.
We have been providing our services to a range of clients in a variety of sectors since 1995. You can see a range of the projects we have successfully completed on our work page.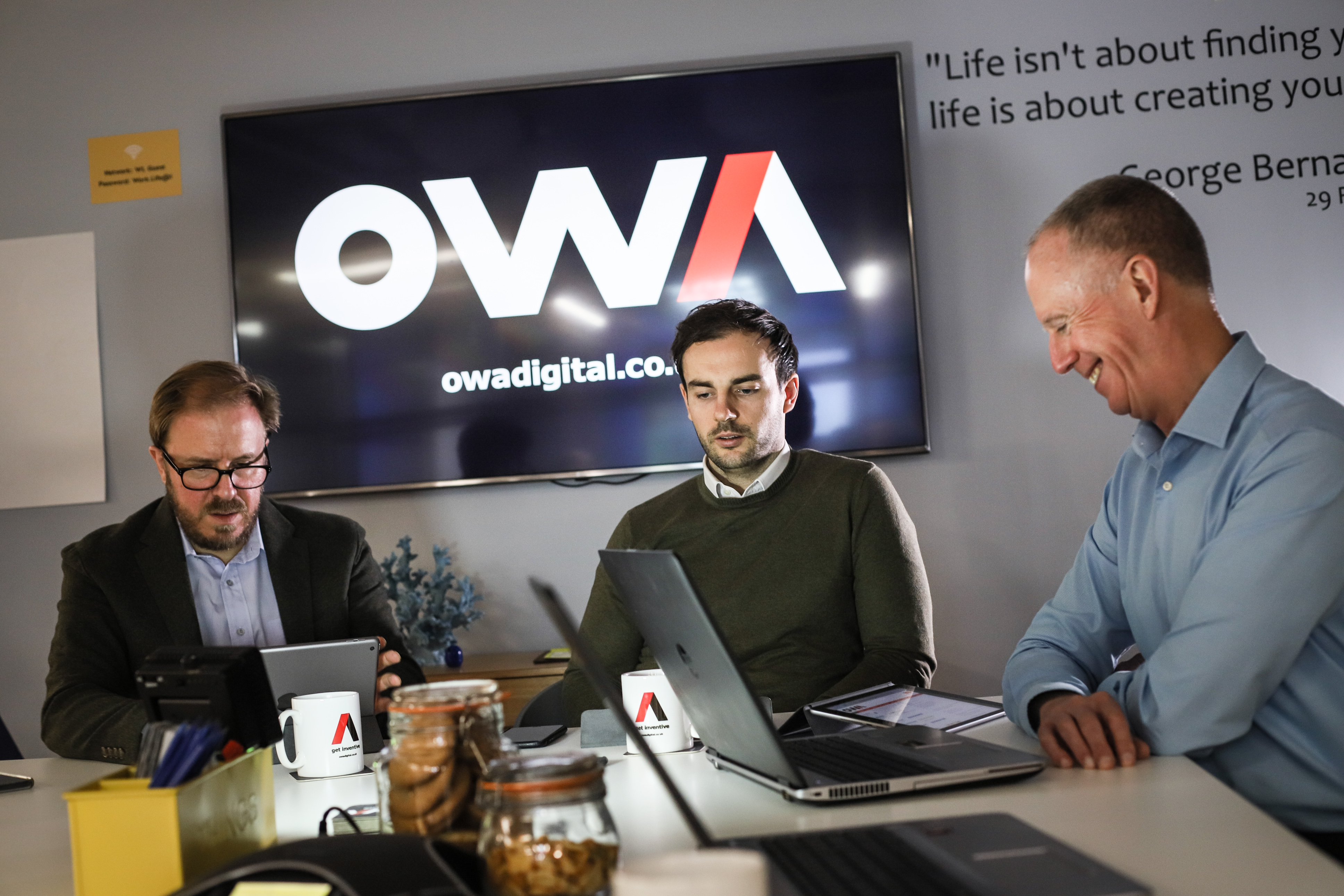 Our Values
At OWA we believe that businesses should be run and operate in an ethical and socially responsible way. We run our Company and provide our services based on the following values:
To treat customers and employees fairly and with respect.
To operate the company ethically, with integrity and within the law.
To pay our taxes and not get involved in any tax avoidance schemes.
To support our local community.
Not to waste resources.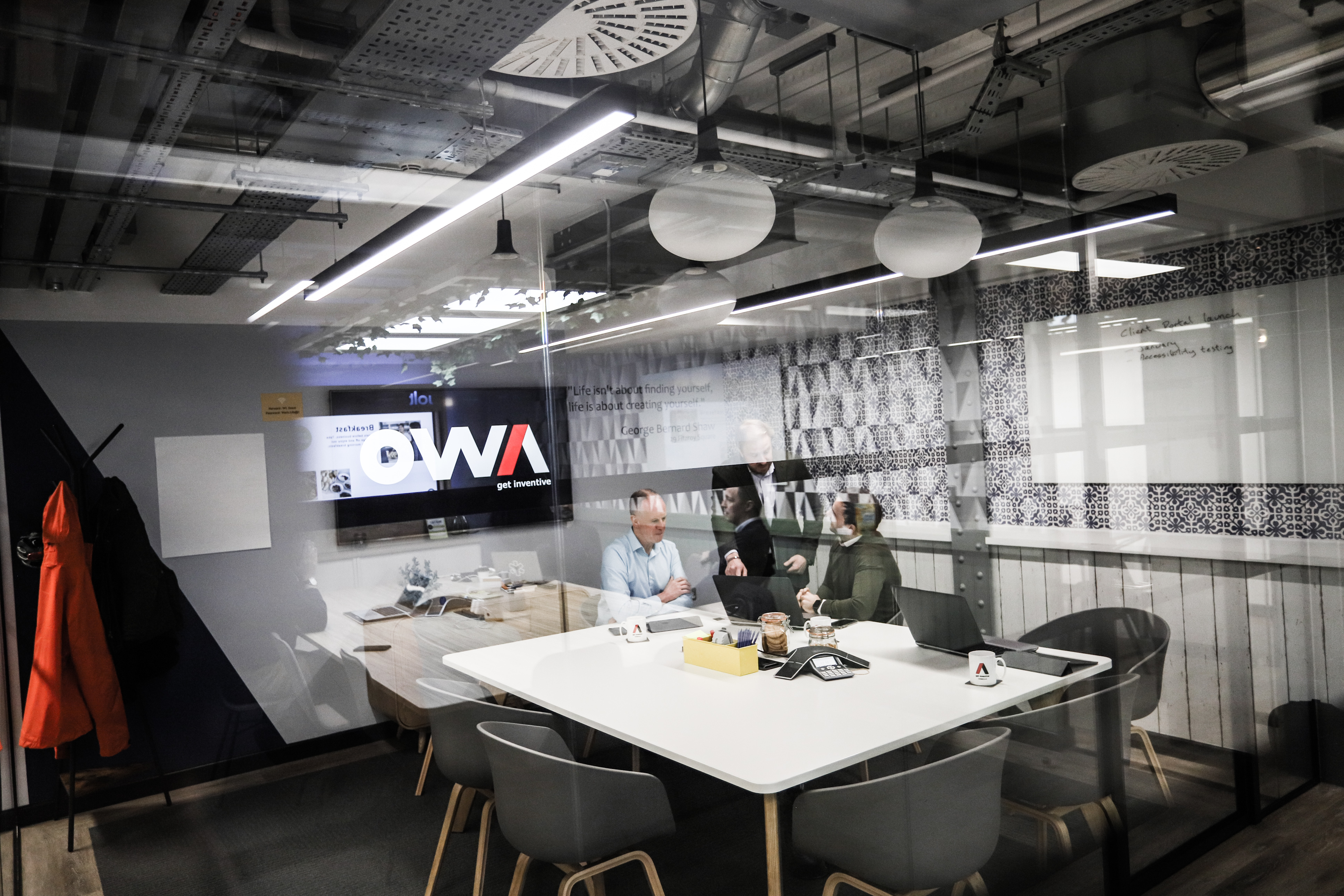 Open Web Application Security Project (OWASP)
We have been developing web applications since 1995 so we understand the importance of building applications which provide performance as well as being secure. OWA is a Corporate Member of OWASP, the Open Web Application Security Project.
The OWASP Foundation was created in 2001 and is now established as a not-for-profit charitable organisation. As an international organisation, the OWASP Foundation is recognised globally as an open community to aid and promote web application security best practices.
OWA follow the OWASP best practice guidelines when developing applications, which ensures that security best practice is built in to the applications we develop from the start.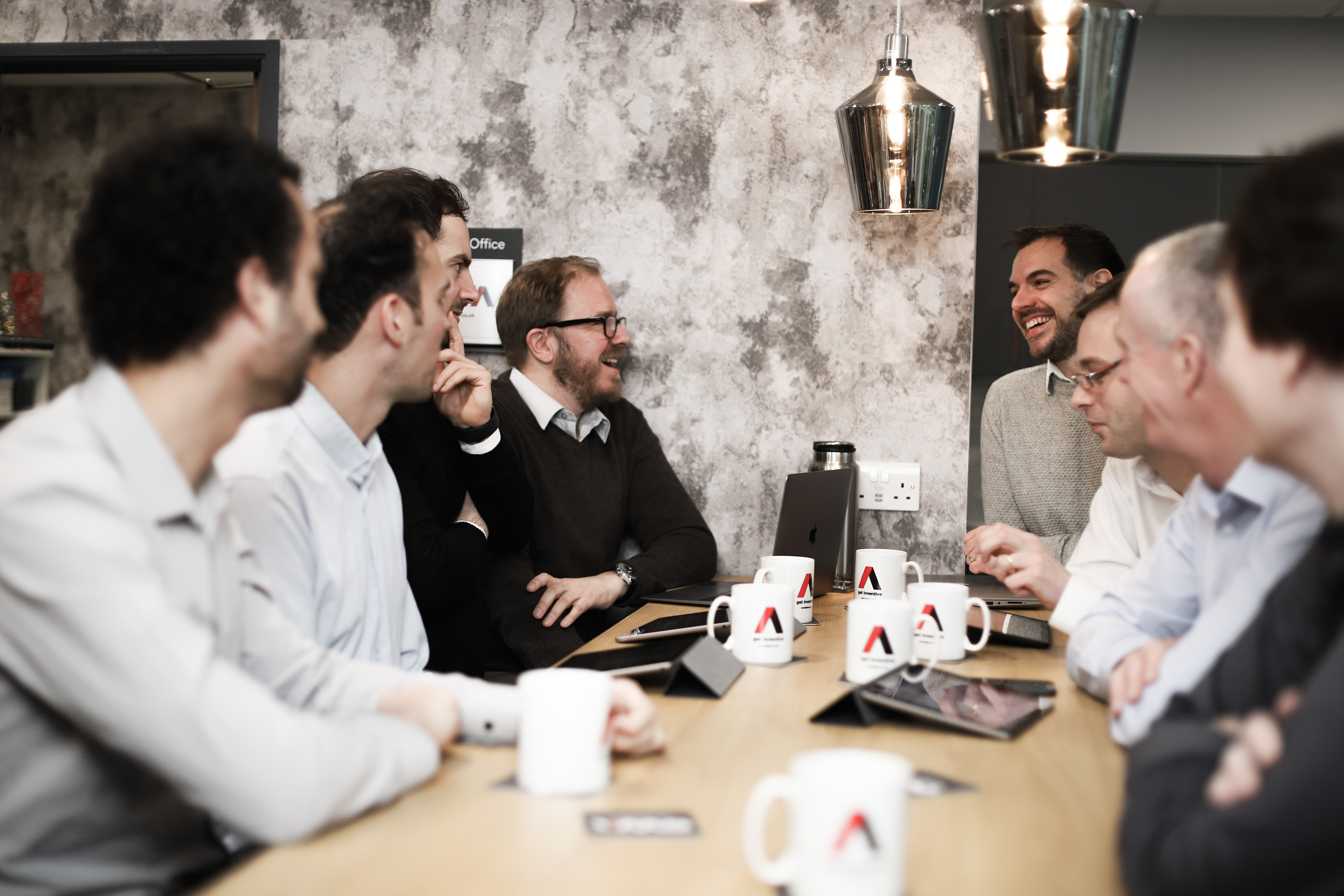 Oxford Brookes University
OWA sponsor the prize for Oxford Brookes University's Postgraduate Award for Best Dissertation in Computing. The last three winners are:
Sophie Kikham - MSc in Computing
Kurt Degiorgio - MSc in Computer Science
Adam Kendrick - MSc in Computing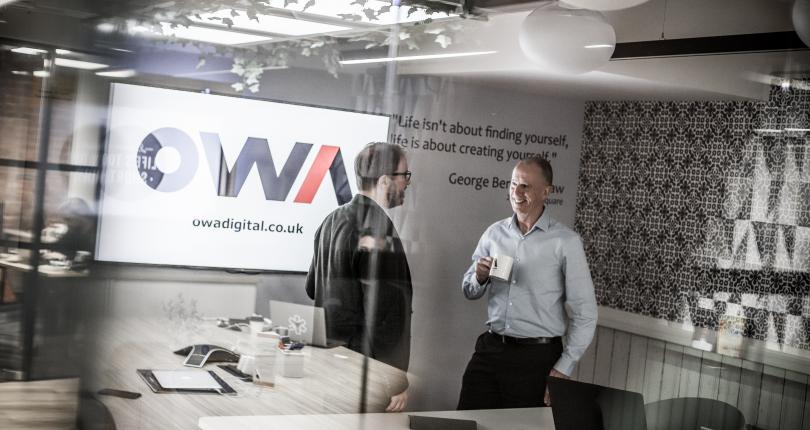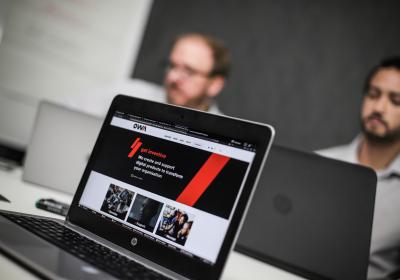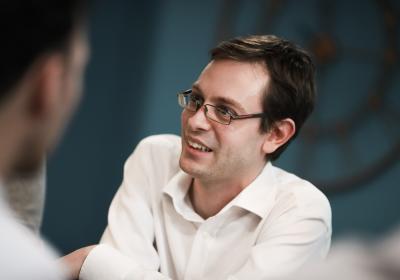 Careers
We're always on the lookout for exceptional people.
If you feel like that's you or would simply like to hear more about what we do, please get in touch and send us your CV.