Domain services
It is not uncommon for organisations to inadvertently let domain names expire which can result in temporary downtime and additional costs to recover expired domains.
OWA provides full domain name management services, which include:
• Managing domain name renewals on behalf of clients
• Securely hosting domain names at two geographically separate UK-based data centres
• Providing enhanced domain name security protection for clients with a higher risk profile
International namespaces
OWA is one of the founder members of Nominet and is fully accredited to manage domains in the UK namespace.
OWA is also an approved registrar by JISC to register and manage domains in the .gov.uk, .ac.uk, .gov.scot, .gov.wales and .llyw.cymru namespace.
OWA fully manages international domain names, for example .com, .org and .net along with most country specific extensions.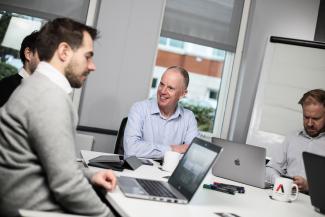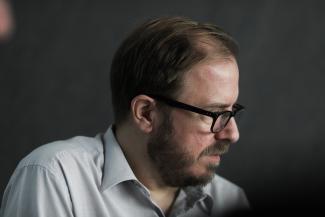 I can't fault them for speed and quality.

Jake Willott, CEO, Ohutu