Independent & performant
We offer all of our clients secure, fully managed hosting at our two independent Tier 3 and Tier 4 UK-based data centres, which are both ISO 27001 Information Security Management-certified. This means your data is fully protected by UK law and is GDPR compliant. 
OWA targets 100% uptime and offers proactive 24/7 monitoring and full resilience, retention and disaster recovery (DR) options as needed. These are all managed by our in-house technical team.
Full retention & DR
To ensure business continuity for your services and protection for your assets and data, we operate a number of retention protocols and offer disaster recovery (DR) options tailored to your needs.  
We replicate servers every 24 hours using a Veeam data backup system, with daily and weekly backups carried out at a virtual machine (VM) level to a new dedicated disk storage array. Weekly backups to tape are retained at a separate secure location and these are rotated every six weeks. Tapes are fully encrypted and stored securely within the UK.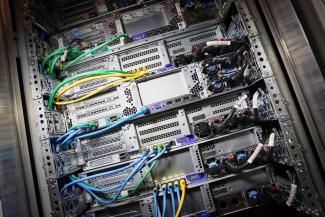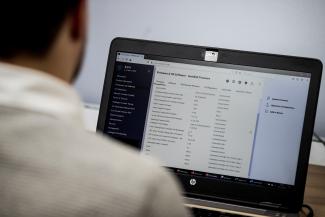 Ongoing protection
As you might imagine, with over 25 years' experience hosting critical systems we take security very seriously. New vulnerabilities are constantly being identified as methods of attack evolve so our approach is based on flexibility, rapid response and monitoring, including use of an automated intrusion detection system (IDS).
Our hosting and security team carries out monthly patching and will address any zero-day exploits in between. Even operating system (OS) updates can open security holes so a proactive approach is essential to prevent vulnerabilities going unchecked.
Hosting your existing systems
Alongside the systems we build, we also host web applications, mobile apps and websites that have been developed elsewhere. First, we carry out a health-check against OWASP standards to identify any vulnerabilities before recommending the optimal set-up and any support, if appropriate.
Subject to the relevant checks, we can also host legacy applications, for example those built in Adobe ColdFusion and ASP Classic. Where the technology is deprecated, we can assist with a migration path to a secure solution or make upgrade recommendations for legacy software.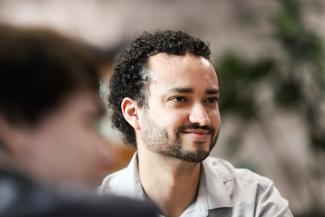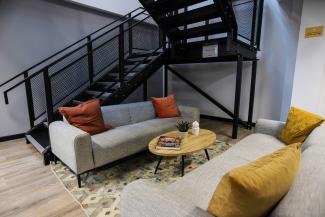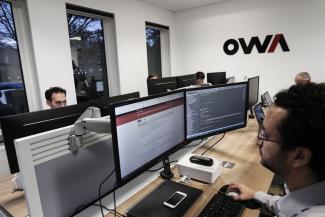 The OWA team continue to be highly supportive, they always act quickly and efficiently.

Say Eng Loo, senior applications analyst, London borough of Camden