The Brief
HR Wallingford asked OWA to redevelop five of its websites, as well as upgrading the main website, to create a fresh and consistent design, user interface (UI) and improved user experience (UX) across all its web properties. Visitors to each site needed to find content, products and services more easily and carry out important activities smoothly and intuitively.
About HR Wallingford
HR Wallingford is a global not-for-profit civil engineering and environmental hydraulics organisation that delivers smart solutions wherever water interacts with people, infrastructure and the environment.
Its teams of specialists provide research and consultancy, solving some of the world's most complex water-related challenges.
OWA first began working with HR Wallingford in 2020, hosting and supporting the organisation's main website, before carrying out further development to add new training functionality and upgrading it from Drupal 8 to Drupal 9.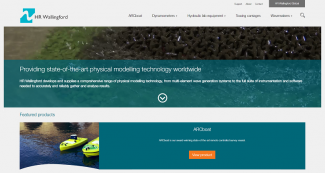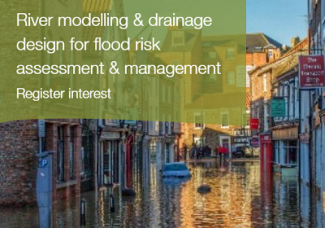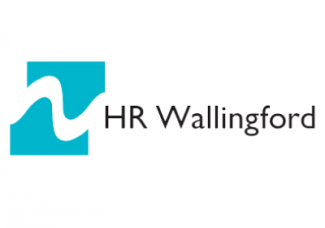 Our approach
HR Wallingford had five separate sites built using the Adobe Business Catalyst CMS platform, which was due to be discontinued in September 2021. OWA worked closely with the HR Wallingford project team to create a roadmap to move all the web properties into Drupal and on to the latest version 9. Alongside the redevelopment, we redesigned each of the five websites, updating visual elements across the layouts and interfaces to bring them into line with the main HR Wallingford site.
We suggested changes to the UI and information architecture (IA) to better support visitors. Taking this forward as a prototype, we created visual wireframes, demonstrating look and feel as well as interactions. The project team and a small internal working group provided important feedback, guiding iterations in the design and UX to finalise how these would look and function before development began.
The technical implementation involved making a copy of the main HR Wallingford Drupal site as a base and updating it to fit each separate website's key functions and branding. With approved wireframes in place, the development phase was straightforward and progressed smoothly resulting in finished products that matched expectations.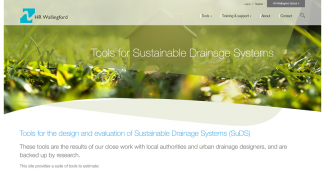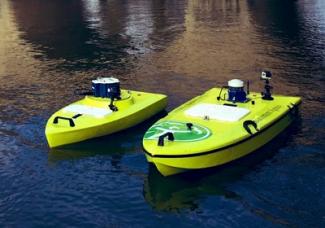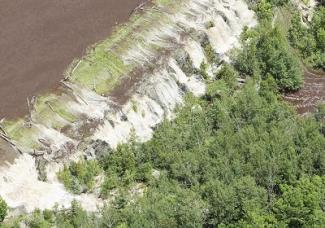 How we helped
With a hosting platform and CMS that had a strict discontinuation date, it was vital for OWA to deliver the design and development in a timely way, ensuring all five websites launched using the Drupal architecture ahead of the existing sites' discontinuation.
Working in an agile way, OWA completed several design sprints to update the wireframes with feedback from the HR Wallingford team. The prototypes were taken into development where each website was adapted from the main Drupal instance, added to, amended and approved in a further sprint.
The end results were successfully achieved within the agreed timeframe and implemented in Drupal 9 – the latest version of the CMS.