Help when it's needed
There are many different reasons why a software project might stall or, worse, grind to a complete halt. Perhaps an in-house developer has left or the software is no longer fit for purpose. Maybe the dependent technologies or source code are no longer supported.
At OWA, we specialise in getting paused projects back on track. We have over 15 years' experience taking on existing systems of all shapes and sizes, and our development team has the expertise to rehabilitate software created in a variety of different frameworks and programming languages. 
Understanding your goals
At the outset of a project recovery, we do three things. Firstly, we conduct a rapid appraisal to establish what state the project is currently in. Secondly, we like to understand the scope and overall goals to further contextualise the project's status. Finally, we undertake a detailed code review to identify any flaws or security issues, as well as enabling our developers to familiarise themselves with the code structure.
OWA will also discuss any additional requirements, user needs and timelines before recommending whether it's possible to continue with the existing software – or if it will be more cost-beneficial to re-construct it.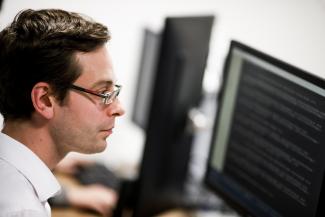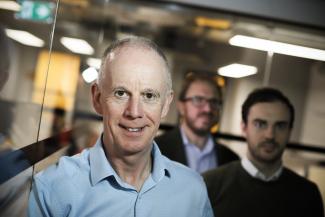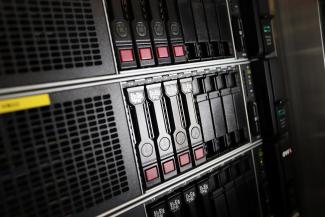 Secure features
Once we have a good understanding of the code structure, we work with you to scope any new or undelivered functionality, as well as checking the application is fully protected.
Security is a top priority on all of our developments and we will ensure your system meets the OWASP application security verification standard – a reference document outlining the most critical concerns for web application security. With many legacy systems vulnerable to increasing levels of cyber attack, it is vital the software is compliant with up-to-date recommendations. 
Support & protection
In addition to project recovery, we offer ongoing technical support, secure hosting and cloud hosting management. Application support includes regular, proactive software and security patching to keep your system and data protected.
Support can be combined with a hosting arrangement at our independent, fully managed UK-based data centres, providing a single, joined-up service for your application. Our hosting facility locations are ISO 27001 Information Security Management-certified, meaning your data is fully protected by UK law and is GDPR compliant. We can also manage your application in the AWS or Azure cloud.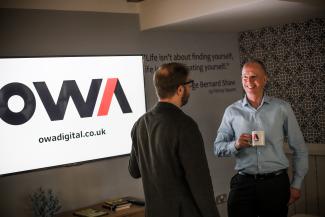 I am very happy with the service and support provided by OWA.

Bahia Dawlatly, communications officer, Leverhulme Trust