Key deliverables
Back in the day, project specifications were hefty documents which were almost guaranteed to drain any creativity which the development team could inject - but it doesn't have to be like this.
The OWA approach to creating a project specification focuses on us understanding the key project deliverables and how the users will navigate these areas. 
Creating a project specification is a process which will have a written or visual record showing how the key functionality will be delivered - but importantly it will leave room for the technical and design teams to add their creativity.
Visualising your spec
Typically the process starts with us meeting the key project stakeholders to fully understand the key requirements. We will then use a range of tools such as Adobe XD to help visualise how the product may look and share these with you. 
Visual mock-ups will complement the written key requirements and together they provide a modern day project specification which offers a clear roadmap for the successful delivery of the product.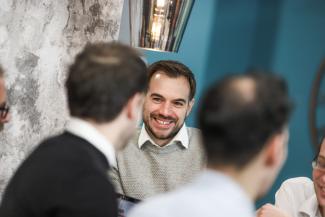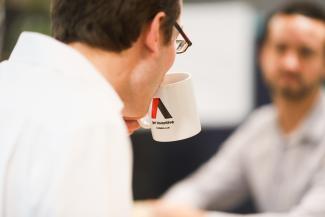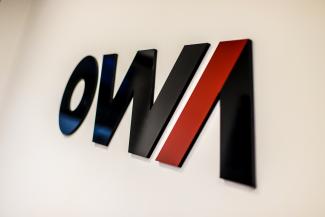 Ideas and suggestions we discussed were seamlessly integrated without any unintended consequences.

Jake Willott, CEO, Ohutu