Support & extend
We are able to offer support for many legacy systems. In most cases we can ensure software remains performant and protected into the future, often revitalising it in the process. 
Our in-house technical support team will evaluate your system and carry out any initial work to ensure it is ready to continue operating safely and securely. From there, we offer a highly responsive service to manage maintenance and address any issues as soon as they arise.  All support items can be reported via our Client Portal and dedicated phone service, both of which are available 24/7. 
Transparent advice
The first step is to health-check your legacy application against OWASP standards to identify any vulnerabilities before recommending a suitable level of support and any technical or hosting measures, if applicable. Depending on your situation, we may also be able to implement small feature enhancements in the future under your support agreement. 
If the technology is completely deprecated, we can assist with a migration path to a supported solution or make alternative upgrade recommendations. We offer full transparency and will always provide a clear assessment of what's possible and, critically, what's viable. Where the costs outweigh the benefits, we can recommend newer, more flexible solutions and guide you through each step of the process.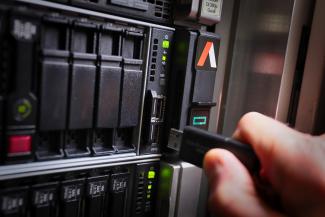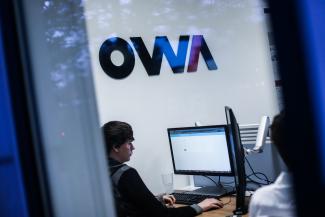 Secure hosting
Legacy system support can also be combined with OWA's UK-based hosting service, providing a single, joined-up approach for your legacy applications and software. This service offers efficiency and time-saving across the management of your system's security, performance and domain.
OWA offers hosting services at two independent Tier 3 and Tier 4 data centres, which are Payment Card Industry Data Security Standard (PCI DSS) certified and ISO 27001 Information Security Management-certified – meaning your data is fully protected by UK law and is GDPR compliant. We target 100% uptime and offer proactive 24/7 monitoring and full resilience, retention and disaster recovery (DR) options as needed. Both facilities are both fully managed by our in-house technical team. 
Upgrade options
If the resource involved in maintaining and operating your legacy system is better allocated towards an upgrade, we are also able to help. OWA offers consultancy on hosting and data migration, and upgrade recommendations for most legacy software.  Our in-house team of specialists is also able to carry out the necessary development work. Initially, we scope the software and workflow of your existing system and any hardware before making a recommendation on the most suitable, cost-beneficial route to a new platform, technology and architecture. We will then carry out the migration and development ensuring business continuity at all times.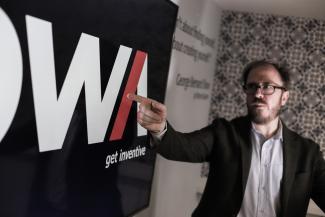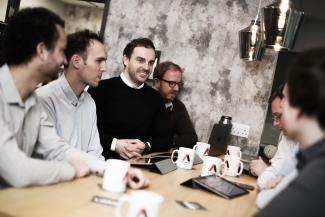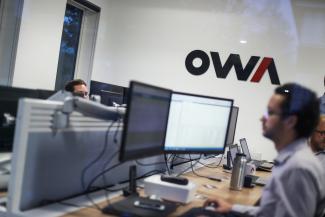 The site is now very effective on all mobile devices as well as on the desktop, which was a key goal of the upgrade.

Bahia Dawlatly, communications officer, Leverhulme Trust