The brief
Oxford Innovation approached OWA to participate in a tender process to redesign and redevelop its Access to Finance website and, subsequently, the related OION website. A2F is a European Regional Development Fund-supported programme helping businesses in Cornwall and the Isles of Scilly to raise funds and grow.
About Oxford Innovation
Oxford Innovation works closely with SMEs and start-ups to support them on their way to becoming sustainable businesses, creating innovative products, services and high-value jobs. It manages over 1,000 early-stage businesses, operating the largest network of innovation centres in the UK. 
OWA has worked with Oxford Innovation since 2015. Our projects have enabled its network to grow rapidly, empowering staff to advance services and companies and investors to connect and develop relationships.
We help to ensure all online tools are reliable and secure, providing full turnkey hosting, support and security monitoring solutions.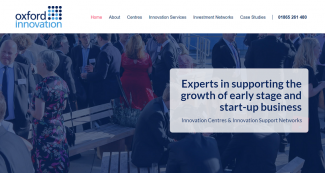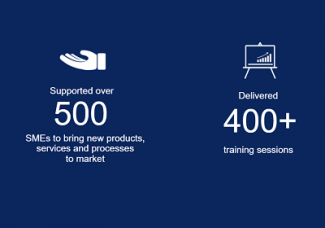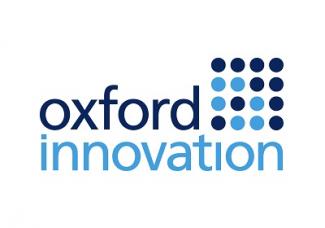 Our approach
Our successful tender to redevelop the Access to Finance website focused on certain enhancements and user tools needed to deliver an improved user experience (UX) and services on the new site.
We worked closely with Oxford Innovation to review the requirements and recommend and implement Drupal – a modern, open-source content management system (CMS). This enabled us to successfully develop all the new envisaged features while also giving the in-house web team flexibility to manage and update the site's content whenever necessary.
The A2F website acts as a portal for companies seeking investment or presenting and pitching ideas to interested parties across the southwest of the UK. Functionality on the site includes registration for investors and businesses alongside a range of complementary user services and systems, including a secure messaging facility. The site has been designed and developed to be fully responsive for desktop and mobile use.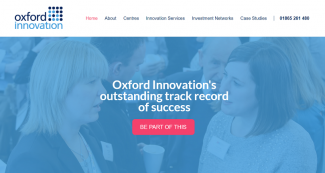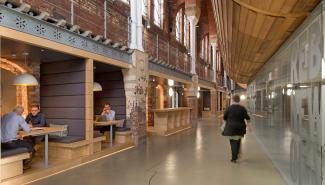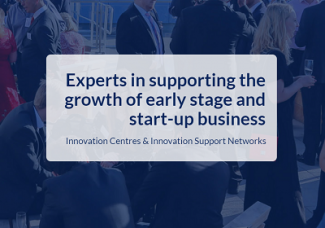 How we helped
An important part of any successfully tender submission is to check a customer's requirements have been fully interpreted and technically interrogated as necessary.
Our conversations with Oxford Innovation allowed us to quickly identify Drupal as a leading contender for the technical solution, which we went on to implement.
Along with the technical side, we worked to better understand the needs of the A2F website's two distinct audiences, ensuring the proposed functionality would be performant and sit within a clean and intuitive layout.