Maintain & extend
When your development has gone live it's tempting to think it will maintain itself – unfortunately, without ongoing support that is not the case. Web applications, mobile apps and websites require regular updates to run smoothly and keep your data secure.
Beyond that there are feature enhancements and ongoing incremental improvements to think about. Having a support arrangement means one responsive point of contact to manage all of these aspects along with your fully managed hosting, if required. 
Responsive help
OWA has over 25 years' experience maintaining digital products and third-party systems. We offer an inclusive 12-month warranty as standard for all of our developments, covering any errors or bug fixes. From there we are happy to support your build for as long as it is needed.
Our in-house technical support team offers a highly responsive approach under a service level agreement (SLA) that prioritises your urgent issues as they arise alongside proactive software and security updates. As part of your support arrangement, we can also implement small feature enhancements and pieces of data migration.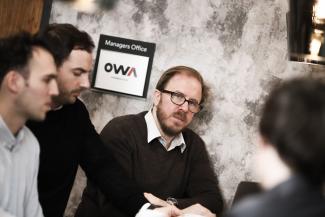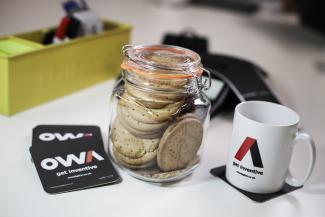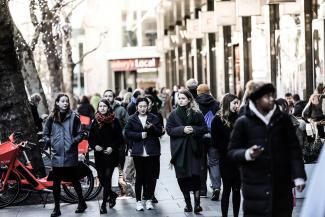 Tailored to you
Our technical support services are, above all, flexible so they fit in with your workflow. Priority support items can be reported via our client portal and dedicated phone service. We will also schedule regular background software and security updates proactively, keeping your system and data up-to-date and protected.
Our support agreements can be combined with a managed hosting arrangement at our UK-based data centres, providing a single, joined-up service and point of contact for all your ongoing technical needs. 
Third-party support
We can also support your web applications, mobile apps and websites that have been developed elsewhere. 
Our in-house technical support team will carry out a health-check against OWASP standards to identify any vulnerabilities and recommend an optimal support arrangement and any hosting, if appropriate. From there, we offer a highly responsive service to manage maintenance and address any issues as soon as they arise.  This service also applies to legacy systems and software.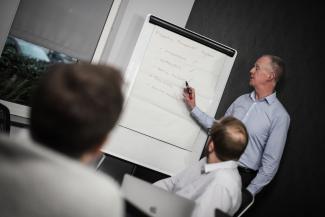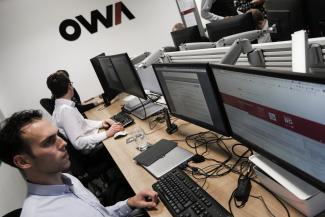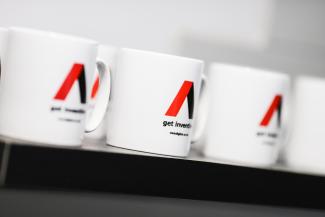 I am very happy with the service and support provided by OWA.

Bahia Dawlatly, communications officer, Leverhulme Trust