About Young Enterprise
Young Money is part of Young Enterprise, a national charity working with more than a third of schools in England and Wales to prepare young people for life beyond education. My Money Week is part of an annual initiative by Young Money to promote confidence and knowledge in money matters.
OWA has provided secure hosting for various YE systems at our UK-based data centre over the last 10 years. More recently we have worked with the charity on development projects, which we also support.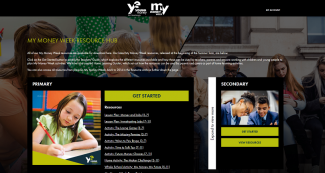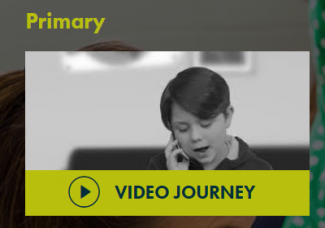 Our approach
OWA worked closely with the Young Money team to identify the most important objectives for the relaunched website. An intuitive user experience for the young audience and practicability for admins quickly emerged as priorities.
With a number of possible solutions and a limited timeframe and budget, we focused on creating a series of rapid, iterative wireframes to propose, challenge and then define a layout, structure and technical outline for the front- and back-end.
With an agreed route forward, we updated the website layout with a dashboard and clearer design, enabling users to access and browse learning resources from current and past years more easily. The members' area was enhanced to allow user account management and postcode look-up. Behind the scenes, we integrated the CMS seamlessly with YE's existing WordPress infrastructure, enabling admins to efficiently manage resources, create interactive surveys and generate detailed reports.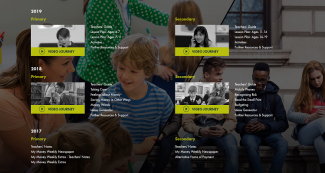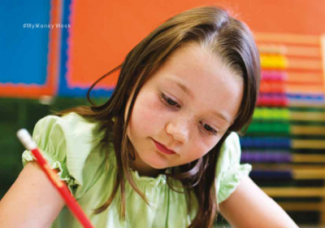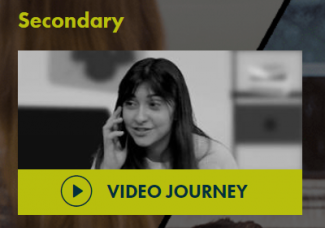 How we helped
Time and budget are important factors on any piece of development and on this project they were particularly relevant.
We made sure there was enough time at the start of the project to properly understand YE's needs and those of its My Money Week audience. This allowed us to direct resources exactly where they were most needed.
Working in an iterative – or agile – way to test and refine both the designs and technical roles enabled quick feedback cycles and the timely delivery of the new resource hub.