Lawrence Stocker
Business Development Manager
I started working at OWA Digital in 2010 and have held Project Administrator, Project Manager and Business Manager roles within the company. 
My current role as Business Development Manager see's me responsible for liaising with both new and existing clients to discuss prospective/recent projects. During a projects development-cycle I work closely with the technical team and management to ensure our clients requirements are met. 
Outside of work I like to be pretty active and am usually found on a Football pitch or Golf course.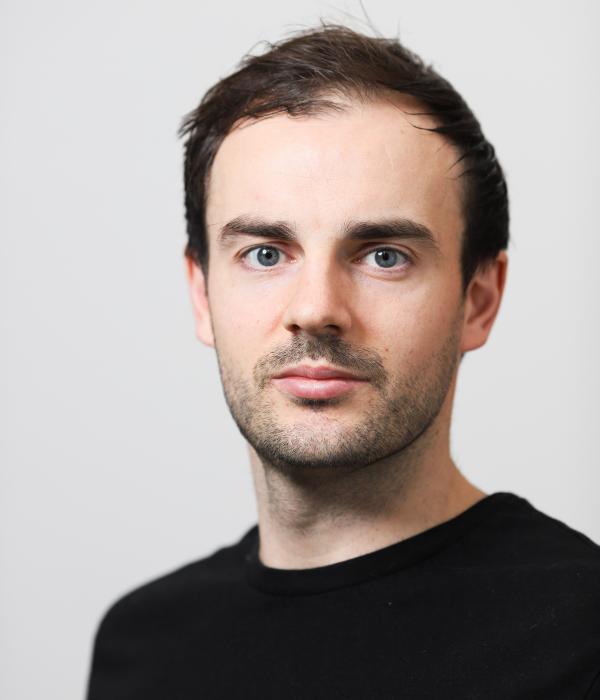 Jake Woodward
Digital Strategy Manager
I joined OWA Digital at the start of 2019 in a new strategy role, overseeing the intersection of content, UX and digital marketing. I work closely with the team and our clients across the project lifecycle from scoping, design and development through testing, go live and beyond. 
I've been involved in content since graduating from the University of Sussex in 1996 – first in reference publishing and later at several Web 1.0 start-ups. Since then, I have enjoyed a number of different permanent and consultancy roles across third-sector and commercial organisations, most recently as project lead for an international trade union federation.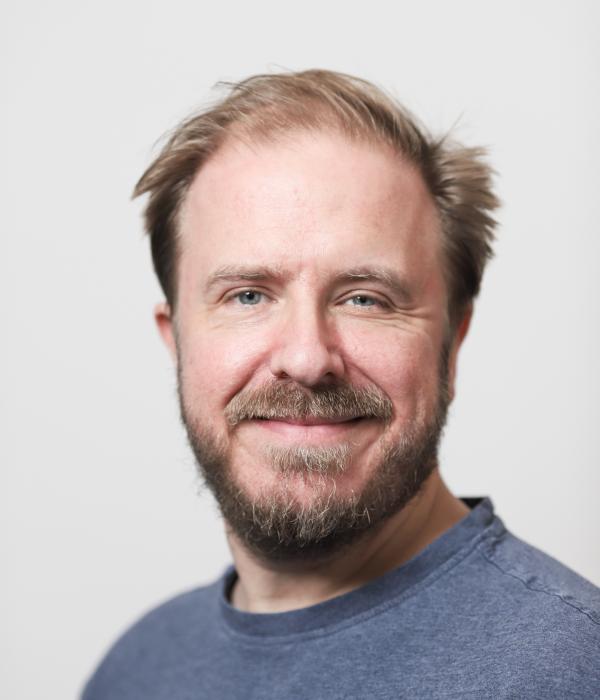 Stuart Greenfield
Business Consultant
My career has focused on working with people and businesses involved in developing new ideas based on technological innovations. As a naval engineer, I was fortunate to learn the practical applications of many new innovations used in communications and ship-based systems. This led to my future career in marketing technology and applying great ideas to launch world-leading new technologies, such as those driven by the internet, digital cameras and, most recently, block chain and facial recognition algorithms.
As a consultant with OWA Digital my role is to work closely with the senior team to explore new ways to help clients leverage the latest systems and applications technology to give them commercial advantage. I am also involved in ensuring OWA's communications are tuned carefully to the needs of their target audience using the latest marketing tools efficiently and, of course, always creatively.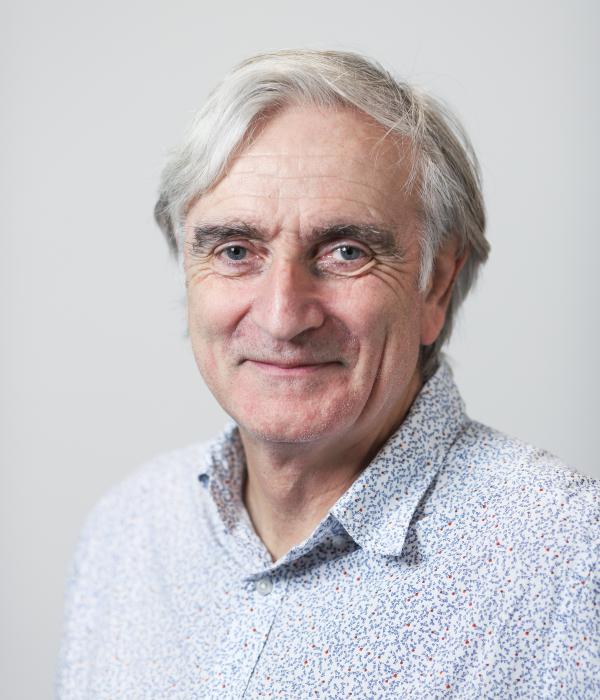 Tom Lofts
Technical Consultant
I've worked at OWA Digital for over 10 years, but programming has been an interest of mine for quite a bit longer. Over that time, I've seen the web grow and mature, and the tools and techniques used to develop websites and web applications improve at fantastic rate.
I took a break from programming to study Economics and Management at the University of Essex, but I wasn't away long, joining OWA Digital straight after completing my degree. In my role as Technical Consultant I work closely with our developers and the rest of the management team to decide on technologies and architectures for the applications we create and to ensure they're secure, performant and easy to use.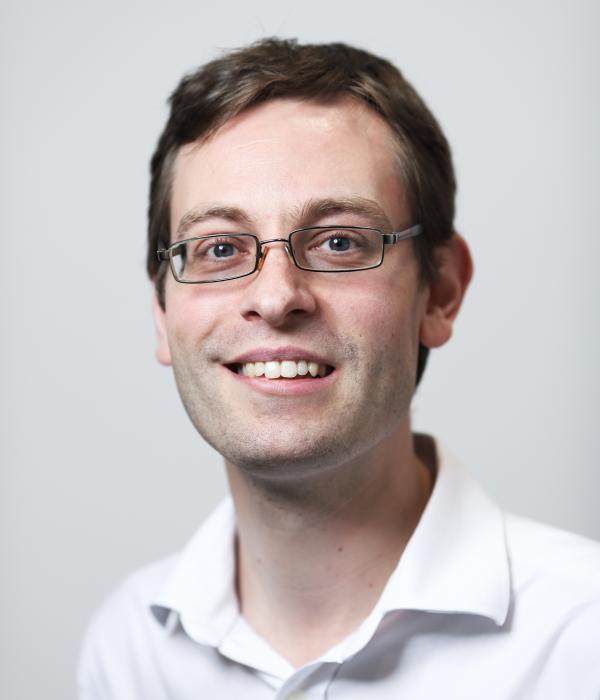 Richard Viner
Digital Product Consultant
I joined OWA Digital in 2009 as a Systems Developer, responsible for the development of various Web Applications. I have also held the positions of Development Manager and later Development Consultant. I work closely with the Directors and management team, focusing on overseeing and providing technical input and solutions on a wide range of systems.
With a solid background in web application development I ensure all systems are designed and tested to the highest standards as well as meeting strict deadlines for our clients.
I am always keen to explore new technologies and strategies to ensure complex systems provide the best user experience and application security.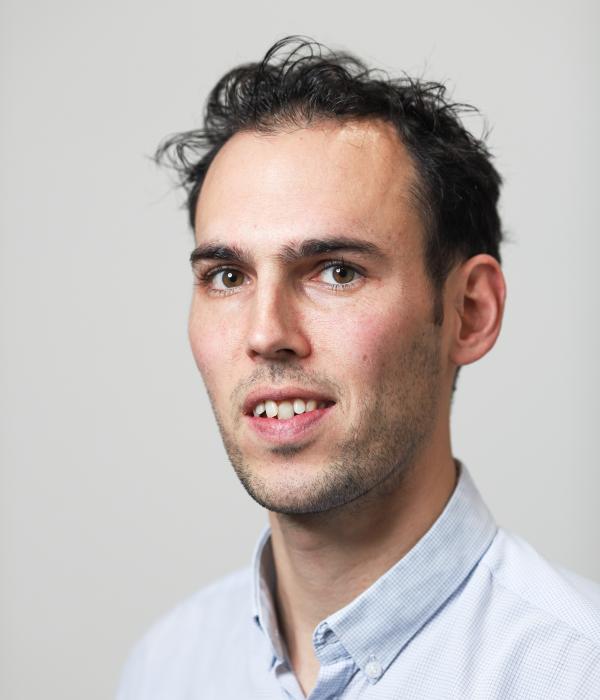 David Hale
Digital Product Developer
In 2011 I started my Computer Science degree at Oxford Brookes University where I learned the basics of programming in various languages and further specialising in Web Technologies. Straight out of University in 2014 with my degree in hand and having lived in Oxford all of my life, pursuing a career at OWA Digital made perfect sense. I now work as part of the team as a Web Application Developer with knowledge and skills across multiple technology platforms with .NET becoming my go-to favourite.
In my spare time I like to explore my cooking interest as well as enjoying the occasional gaming session.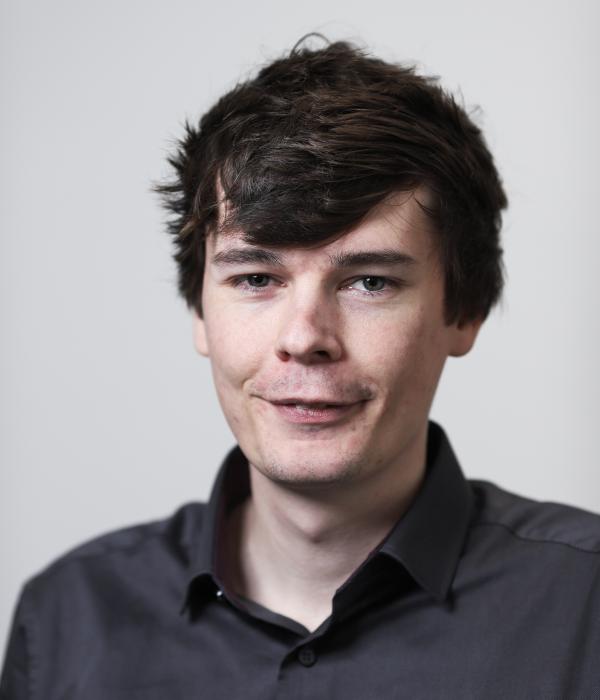 Rafael Amorim
Digital Product Developer
I am from Brazil, where I attended the Federal University of Espirito Santo and got my Computer Science degree in 2013. A few months after I started my Master's Degree which finished in 2015. I then moved to the UK at the beginning of 2016 and after a couple of months I joined OWA Digital as a Web Application Developer.
I work with a team of developers, responsible for developing and maintaining web applications, websites and mobile applications across a broad range of systems.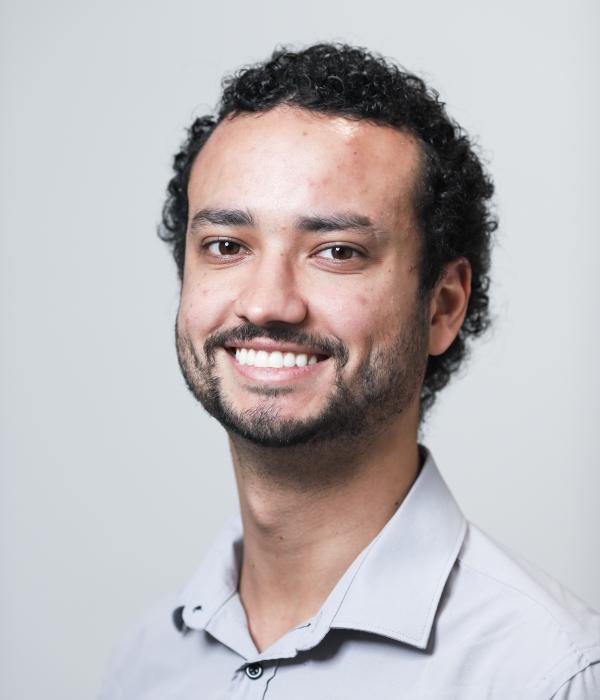 Tim Collingwood
Operations Director
I was fortunate enough to be able to attend University and chose Manchester Metropolitan University as my destination. With Manchester being known for its love of football, music, and the world-famous curry mile, the choice was easy. 
Part of my degree course introduced me to the world of web development which I thoroughly enjoyed and felt it was something I could connect with - creating a dynamic faux online music shop simply with lines of code.
After successfully navigating my way to a Business Information Technology degree I joined Oxford Web Applications (then known as The Big Oxford Computer Company). 
Fittingly, I joined as a Systems Developer where I was responsible for providing development across a range of web applications for a number of clients. Over the years I climbed the ranks and joined the board of directors in 2010. 
I now work closely with the other Directors in the running of the company as well as providing consultancy and technical input on larger projects.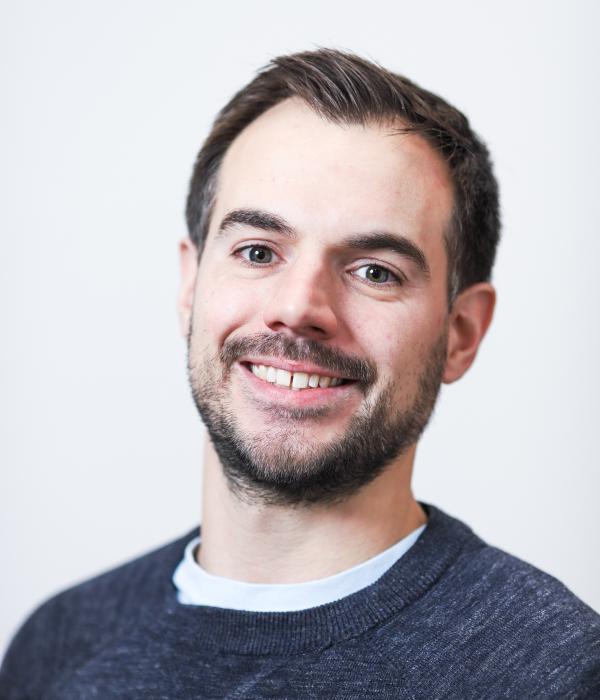 Mark Hall
Managing Director
I have worked in the IT industry for a little over 30 years and am one of the original founders of the Company. My background is in IT support and I am involved day to day in ensuring that our IT infrastructure remains secure and resilient. I also work with my colleagues on the specification of applications and ensuring that we fully understand and recommend the best technology solutions to our clients.
Living in rural Northumberland I am also keen to ensure that technology is available to everyone and rural communities are also able to benefit. When I'm not playing with or learning new technologies I enjoy getting out on the bike and exploring Kielder Forest and the Cheviot Hills.