Developing efficiency
Web applications provide vital interfaces and integration points between an organisation's internal or external systems, offering large efficiency returns through automated processes, improved services and smoother data management. 
Whether you're operating a customer relationship management (CRM) system, custom software development, bespoke database or membership platform, our backend web development services can help to transform your workflow, enabling you to manage and interrogate key data through visual dashboard interfaces.
Built for your users
We approach every build with performance, usability and security to the fore. Our front and backend developers work together to deploy a technology and architecture that ensure peak performance alongside a user-centred design process that puts your audience at the heart of the application. We refine information architecture (IA), the user interface (UI) and visual design until these are optimised for your users. The resulting prototype can be tested and iterated until the visual and functional elements work together seamlessly across all devices and screens. 
We understand keeping your app safe is of critical importance. As a corporate partner, we develop web applications in accordance with Open Web Application Security Project (OWASP) standards. If you need to move data between systems or create an application programming interface (API), we ensure resilience and security is included from the outset.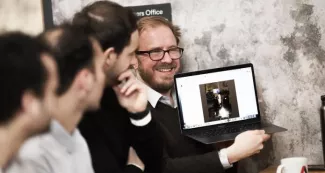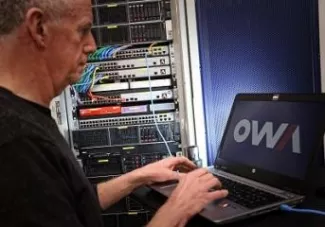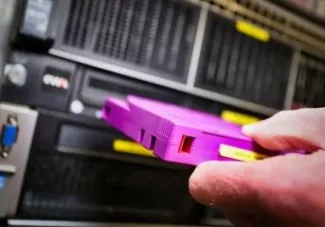 Supported technologies
We develop and support web applications using a variety of enterprise and open-source technologies including:
PHP

Angular

Symfony

JavaScript
React

MySQL

ASP.NET
HTML5
CSS3

Microsoft SQL Server

Support & protection
OWA offers ongoing technical support for all the back web development we undertake, starting with an inclusive 12-month warranty against any bugs or errors. We also provide ongoing technical support for your legacy systems and third-party web applications, subject to the necessary checks. 
Support can be combined with a hosting arrangement at our independent, fully managed UK-based data centres, providing a single, joined-up service for your web application. Subject to a health check, we can also host your legacy systems and existing web applications. 
Knowing exactly where your data is stored geographically is important. Our hosting facility locations are ISO 27001 Information Security Management-certified, meaning your data is fully protected by UK law and is GDPR compliant.
Powering your services
OWA has been developing, hosting and supporting secure enterprise applications and digital products since 1995. 
All OWA builds are standalone or can sit within a suite of integrated technologies complementing each other seamlessly, ensuring your data, services and content appear exactly where they are needed.
Our support and hosting services are fully managed in-house and reflect our proactive approach to security, performance and stability. Both support and hosting issues are monitored and can be reported and tracked by our clients 24/7 using our online client portal.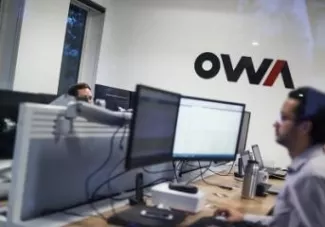 Ideas and suggestions we discussed were seamlessly integrated without any unintended consequences.

Jake Willott, CEO, Ohutu