The brief
Hart is a busy local council serving an active population which relies on its website for access to information and various services. OWA joined a tender process to relaunch the site and was subsequently awarded the project.   
About Hart District Council
Hart is a local government district in the north of Hampshire with its council based in the town of Fleet. Hart DC serves a population of around 100,000 people and is committed to providing effective decision-making, which is transparent, accountable and encourages community involvement. The council website is an important platform in ensuring these objectives are met.
OWA has worked with Hart since 2013. Alongside the relaunched website, which we support and host at our UK-based secure data centres, OWA has continued to develop a number of bespoke integrations with third-party systems for Hart, adding further features and value for users of council services.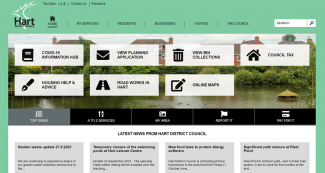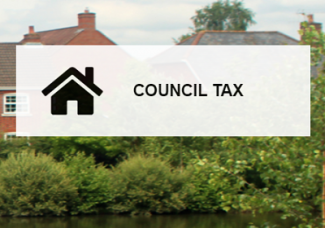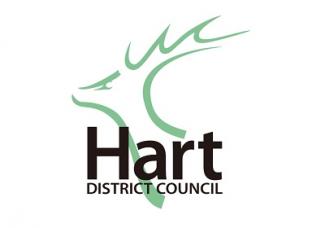 Our approach
OWA worked closely with Hart District Council to develop a clear and robust set of requirements for the new website, based on identifying the needs of the people it serves. We created fully responsive design concepts and implemented these across the site, ensuring it was optimised for all devices.
On the technical side, we recommended the open source Drupal content management system (CMS) to enable greater flexibility in administration and functionality. Alongside this, we evaluated how the various services provided by Hart's existing systems could best be integrated into the new Drupal platform.
Since launch, we have continued to work with Hart, creating bespoke solutions to improve access to council services and communication with residents. These have included personalised schedules for activities, such as bin collections, as well as integration with third-party services offering online event and location booking, address validation and reporting of local problems.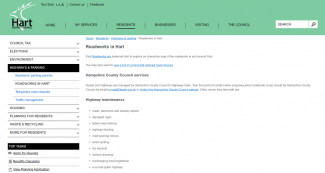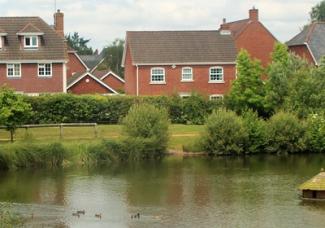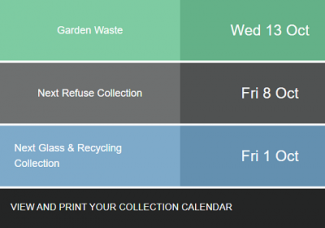 How we helped
Value and benefit to users are key considerations in local government.
We worked with Hart DC to ensure its new website would better serve users, making it easier to find information and carry out tasks online, in turn helping to reduce costs for the council and increase value for constituents.
Website performance and resilience is another vital measure of benefit to local people. With many millions of pageviews per year, OWA provides a highly secure hosting solution, architected to ensure stability during times of heavy use such as elections.