Communicating your message
OWA has over 25 years' experience developing websites.
We know that for many of our customers, a website continues to play a pivotal role in external or internal communications. In fact, in plenty of cases it will be the primary location for your message, your campaign or attracting new business.
Through a clear understanding of your audience and stakeholder needs – public and internal – we aim to deliver the most suitable website for your requirements.
Built to perform
We understand the complexities of meeting differing, sometimes competing, demands when building a new website.
From front-end users to site editors and IT teams a lot of people will have an idea as to what the website should look like, how it will work and what technologies should be used to deliver it.
We don't just make pretty websites. We do the dirty work to ensure they are accessible and perform well, both of which can help to improve organic search engine rankings.
Whether it's a simple marketing brochure site or full-blown ecommerce offering with third-party integration, we are there to help explain the options and make recommendations along the way.
Ensuring your website is secure is vital. Automated attacks now mean every website is a target. We apply latest security best practice when building websites and patch them with security releases on a monthly basis.
You can see some of the websites that we have developed for clients in our case studies.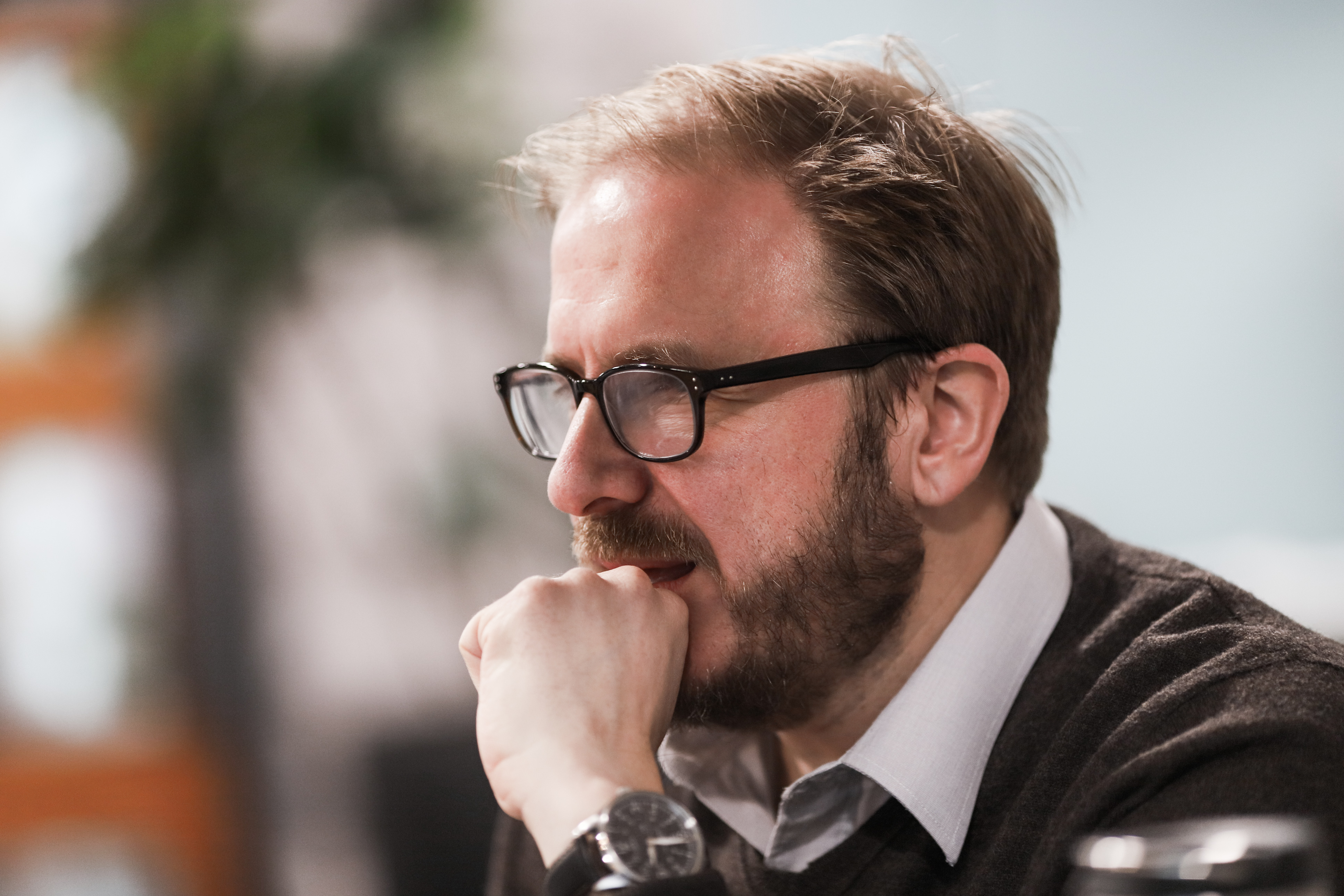 Supported Technologies
We are experienced in developing websites using a range of technologies and open source frameworks

Drupal
Wordpress
JavaScript     
HTML 5
CSS3
Stripe, WorldPay, Paypal payment integration
PHP
ASP.NET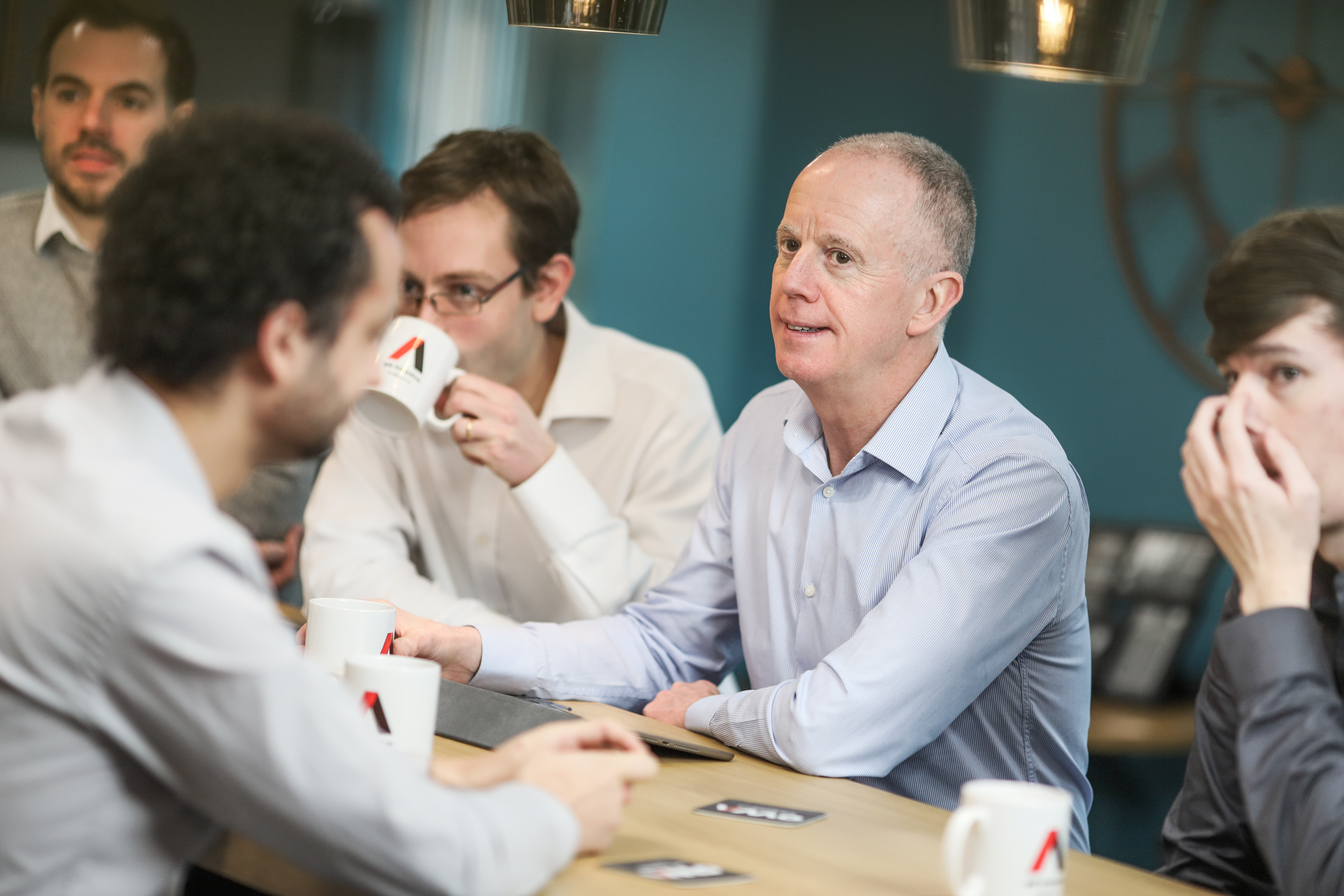 System Integration
We also design and develop integration solutions to allow your website to interact securely with third-party systems, whether they are back-office, external, bespoke or application programming interfaces (APIs).
We understand the importance of keeping your website, its integrations and associated data safe and secure.
Our team can provide expert advice and skills to ensure that data is only transferred using recognised industry standard secure technologies and appropriate resilience is also built into the processes.
Project Management
We view good communication as a key part of the success of any website development project and our approach to project management is based upon this.
We are happy to work in a way that best supports your objectives and can utilise agile, waterfall or blended project management techniques to ensure successful delivery.
Why not contact us to learn more – we'd love to hear about your project or enquiry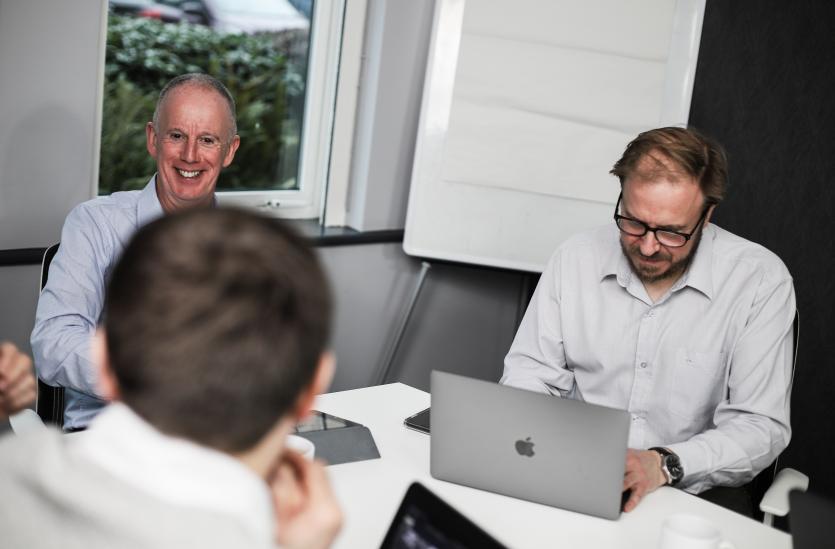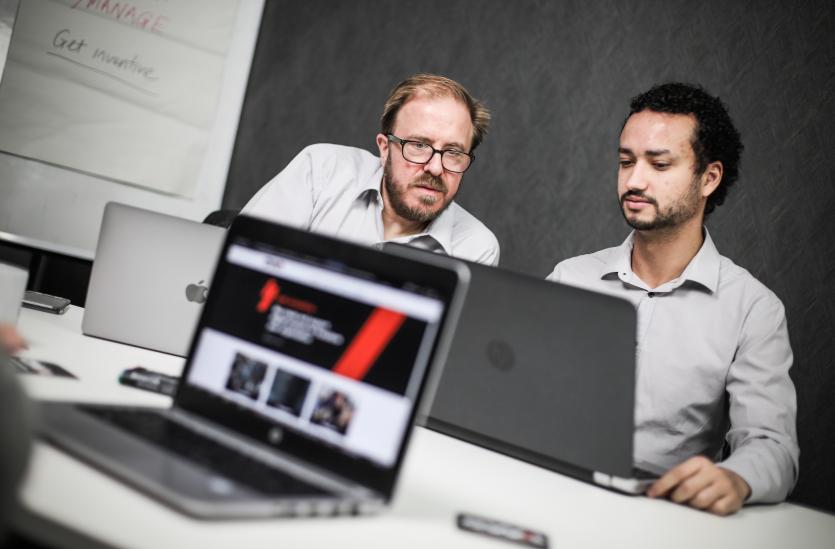 We build relationships too
With offices in Oxford and London, we offer all of our clients UK-wide managed hosting and support services
We know the value of building strong relationships with our customers – we are proud to say many have been with us for a number of years.
Proactive monthly support
OWA provides comprehensive support for all the websites we develop, starting with an inclusive 12-month warranty against any bugs or errors.
Beyond warranty, we continue to support every digital product we develop for as long as it remains mission-critical to your organisation.
Our support arrangements are flexible and tailored to your needs – any hours not used within a given month can be rolled over up and to the end of an agreement.
Bug fixes, small upgrades and enhancements can be reported via our online helpdesk and dedicated telephone service which are available 24 hours a day, seven days a week.
We undertake monthly security patching to protect your systems – and scan for zero-day exploits in between.
Robust security testing
We offer regular manual security testing of your website using OWASP standards to check for known exploits
SQL Injection
Command Injection
Cross-site Scripting (XSS)
Cross-site Request Forgery (CSRF)
Local and Remote File Inclusion
XML External Entity Processing (XXE)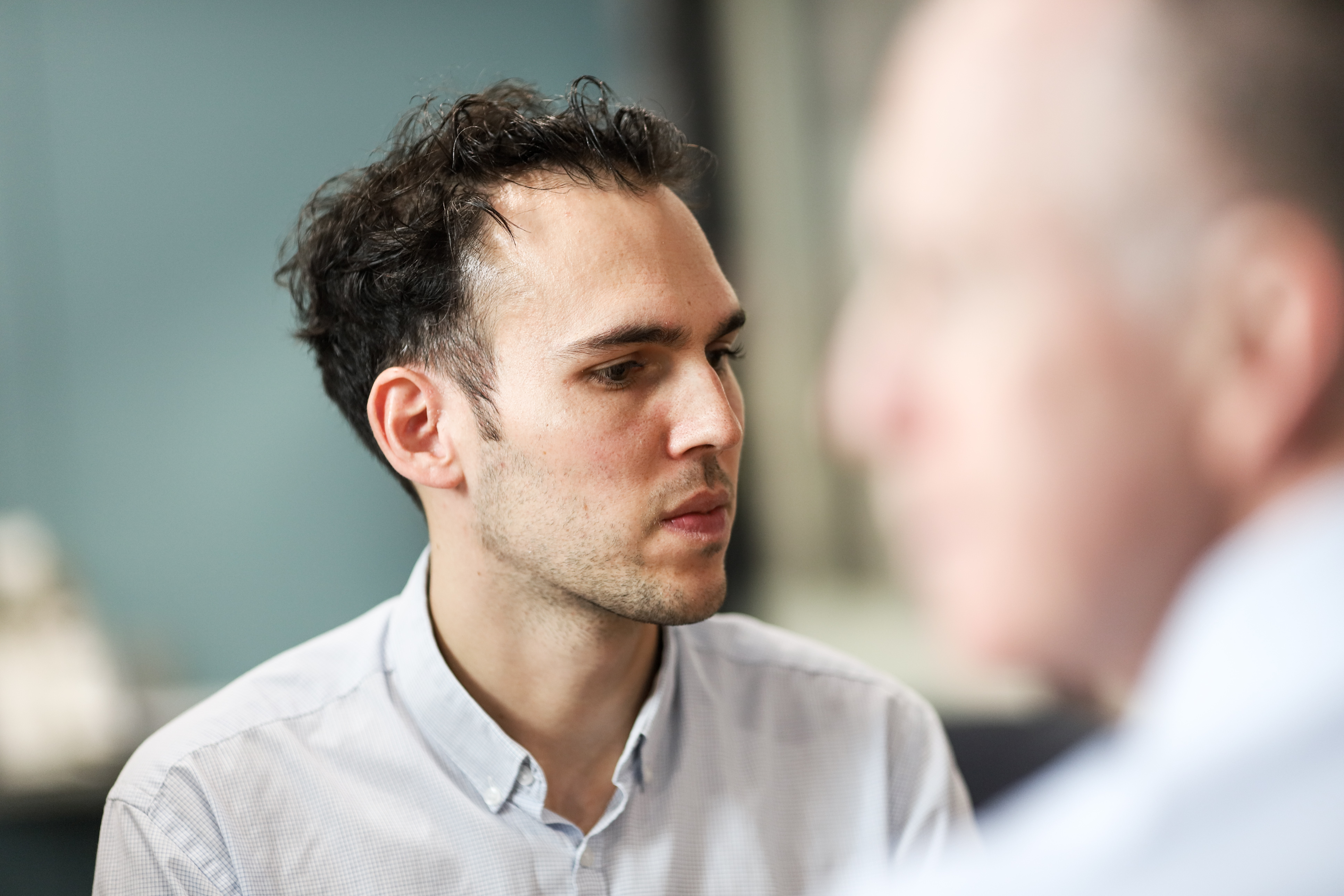 Fully managed UK-based hosting
Support can be combined with a managed hosting arrangement at our UK-based data facilities, providing a single, joined-up service for your website.
We operate our own independent servers across two UK-based Tier 3 and Tier 4 data centres, which are ISO 27001 Information Security Management certified.
Our proactive approach includes 24/7 monitoring, a target 100% uptime and full failover, data back-up and disaster recovery should these ever be needed.
In uncertain times, knowing exactly where your data is stored geographically is important – our hosting facility locations mean your data is fully protected by UK law and is GDPR compliant.
Data security and protection
To ensure business continuity for our hosted customers, we are highly proactive in our approach to data retention and security.
We replicate servers every 24 hours at our second UK data centre in a separate location.
In addition, we run weekly back-ups to a disk storage array, which are also saved to encrypted tape, stored securely off site and rotated every six weeks.    
Our hosting and security team carries out monthly patching – and addresses zero-day exploits in between as soon as we are satisfied an update is stable.
We also recommend regular manual testing to OWASP standards to check for new vulnerabilities.
Our security report will make recommendations as necessary to keep your website safe and secure.
Support and hosting for your existing websites
OWA has over 25 years' experience in system architecture and information security.
We have been supporting, hosting and protecting our customers' digital services since 1995.
Our aim is always to simplify things.
What if your current provider is no longer maintaining a particular technology?
Or perhaps you're unhappy with the level of support for an existing system?
Maybe you're looking for a managed, independent, UK-based hosting service with improved performance?
Even if we didn't develop your website, we are always happy to help.
Our support and hosting team is skilled in a range of web technologies allowing us to offer support and hosting for many existing digital products.
First, we run a manual set of tests to OWASP standards to healthcheck the code and search for vulnerabilities.
Our security report will recommend an appropriate level of support or identify a migration path to a more secure technology or platform.
With the right preparation, migrating a website to a new hosting provider is a straightforward process which can be completed with minimum downtime.
Why not get in touch to learn more – we'd love to hear about your project or enquiry.
OWA is an ethical and socially responsible company.