Finishing the job
It's human nature to feel the work is complete after a project is launched.
The IA is fixed, design and development are over, testing is done. You've gone live.
It's a milestone – one to be celebrated.
However, another critical phase of the cycle is just beginning.
One that ensures your investment in a new web application, mobile app or website continues to bear fruit into the future.
Support and refinement.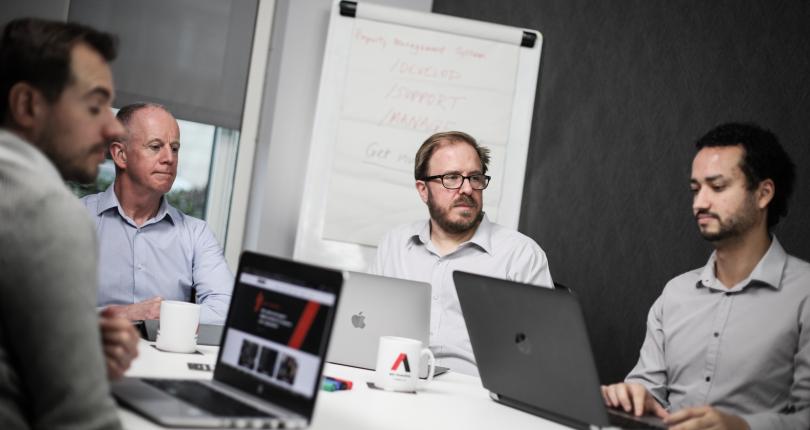 Daily use and technical support
A good technology partner will talk about support and hosting, as well as design and development, at the start of your project.
We suggest budgeting for it alongside the build – once a system is experiencing daily use, periodic refinements and bug fixes will be needed.  
A support agreement is a time win, freeing you up to focus on priorities instead of organising urgent ad hoc support.
Beyond reporting and testing, it requires little management and operates in the background as a safety net.
At OWA, your specialist support team of technologists will resolve any issues preemptively or as soon as they occur.
And we're confident in our ability to deliver. All of our development projects come with an inclusive 12-month warranty.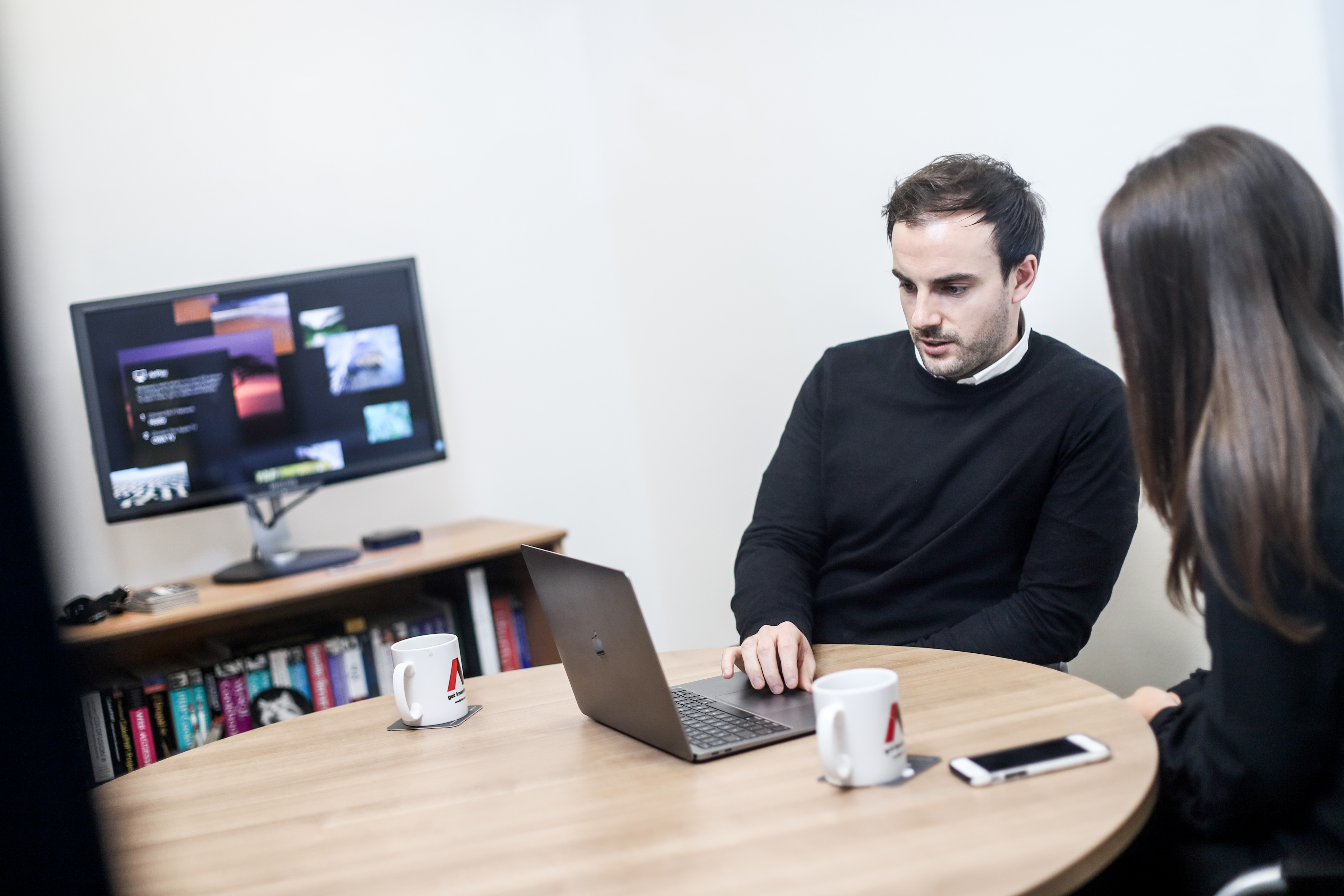 What are typical support issues?
Well coded web applications, mobile apps and websites tend to run smoothly once established. But third-party integrations, plugins and modules do get out the wrong side of bed occasionally.
Subscribers stopped receiving welcome emails? The API might need updating.
Web page designs suddenly appear unformatted? A plugin is breaking the style sheet.
Mobile app signups not going into your CRM? A web service could be failing.
Changes to data-protection guidance? Your webforms might not be compliant.
There's a lot to keep up with.
Help is at hand
At OWA, we have been supporting customers and their digital services since 1995.
Our flexible support arrangements are based on your needs.
Every month we tackle bugs, glitches, security patching, small upgrades and enhancements, in your agreed support package.
Don't use the hours? They roll over until the end of your current agreement.
A support arrangement will provide peace of mind that your critical services are available and protected at all times.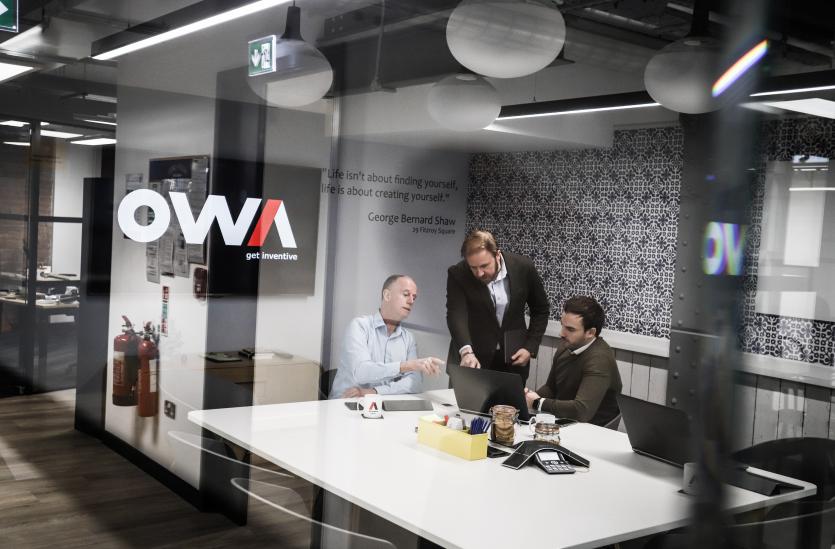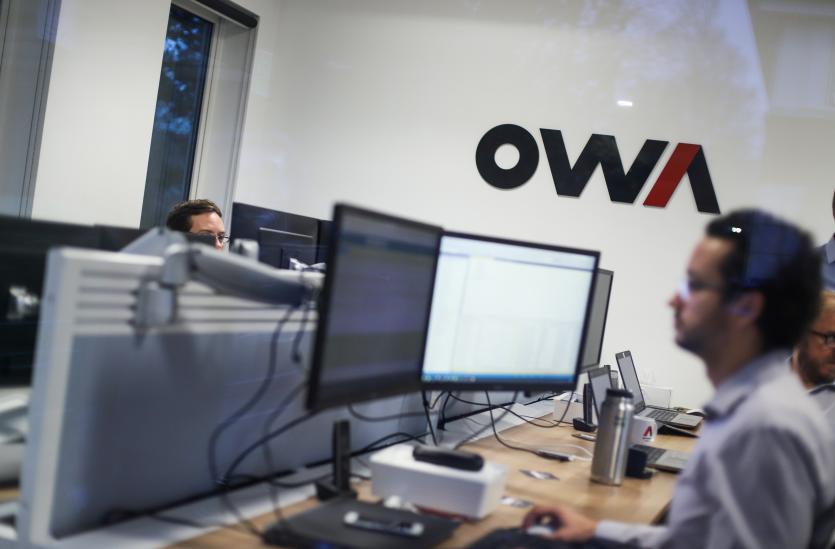 Our support and maintenance services
We have 25 years' experience supporting and maintaining digital products and third-party systems
Existing web applications
Security testing 
Mobile apps and CMS websites
Feature upgrades and debugging
Ecommerce, integrations and APIs 
Compatibility testing 
Data management and migration
Monthly security patching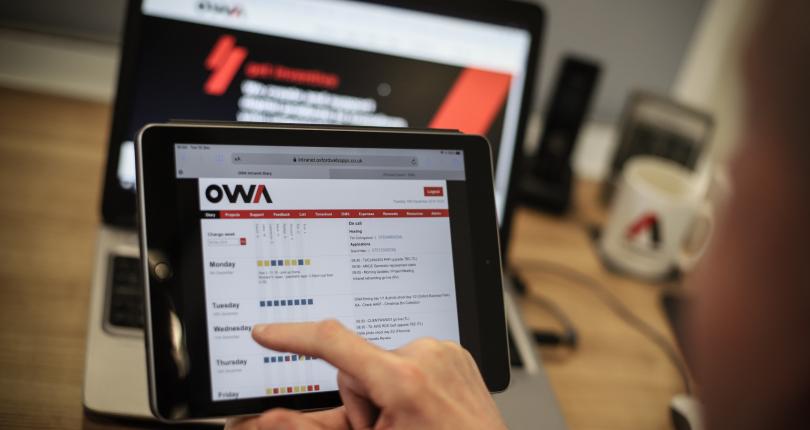 What can you expect?
Support items are reported via our online helpdesk and dedicated phone service which is available 24 hours a day, seven days a week.
Support can be combined with a managed hosting arrangement at our UK-based data centres, providing a single, joined-up service for your web application, mobile app or website.
What about third-party systems?
What if your current provider is no longer maintaining a particular technology?
Or perhaps you're unhappy with the level of support for an existing system?
Even if we didn't develop it, we are always happy to help.
Our support and hosting team is skilled in a range of web technologies allowing us to offer support for many existing systems.
First, we run a manual set of tests to OWASP standards to healthcheck the code and search for vulnerabilities.
Our security report will recommend an appropriate level of support or identify a migration path to a more secure technology or platform.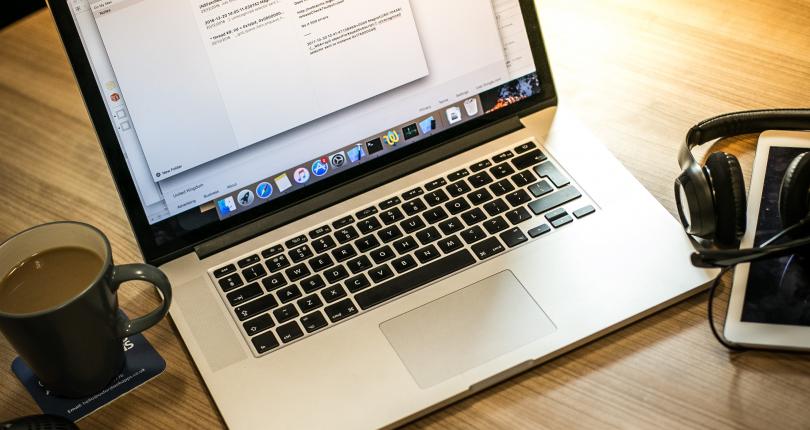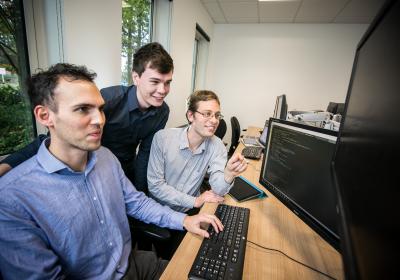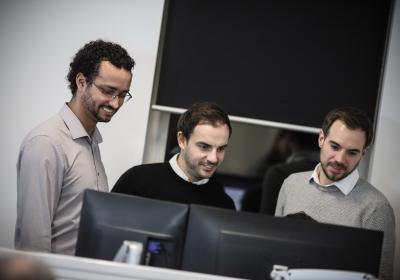 UK-wide support services
With offices in Oxford and London, we offer all of our clients UK-wide coverage and support.
We know the value of building strong relationships with our customers – we are proud to say many have been with us for a number of years.
From feature upgrades and compatibility testing to hosting and security patching, we ensure our approach fits your requirements.
You can read more about what we do for our clients in these case studies.
In-house and on-call
Everything we do is managed by our in-house team and hosted at our UK-based data centres – ensuring the responsibility for your digital systems lies with us 24/7.
We like our customers to have direct access to our team on every support or hosting query, meaning you always deal with one of us through our online helpdesk or telephone helpline.
Our rates are competitive and we are able to offer solutions for most budgets.
OWA is an ethical and socially responsible company.
Find out about OWA and our values.
Why not get in touch to learn more – we'd love to hear about your project or enquiry.