A common oversight
Let's be honest, hosting can be an afterthought during the initial planning stages of a project.
A solution is found and often forgotten about until a critical outage or poor performance suddenly put it back in the spotlight.
Similarly, security can be off-radar until events dramatically dictate otherwise.
And what about data loss and retention? Is there provision to recover your web application, mobile app or website assets and database should the worst happen?
The three considerations above are as important to your project's success as the technology you choose and the designs you approve.
They may operate behind the scenes but if any one of these goes wrong your users will be affected.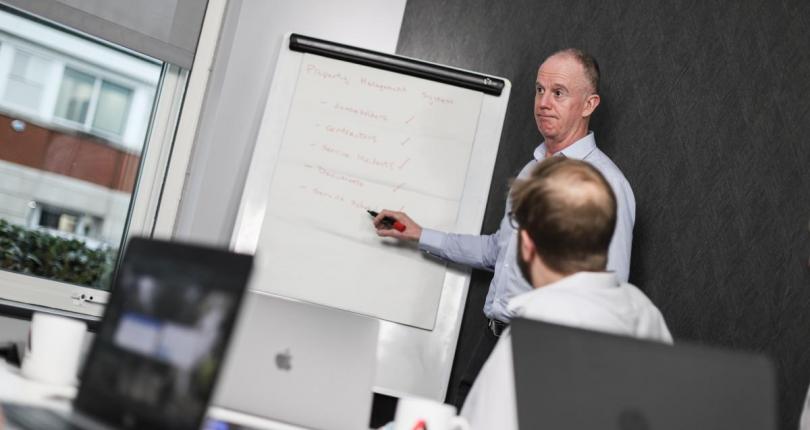 What are the risks?
Hosting and security are disciplines that work side by side. Practise one without attention to the other and you risk the failure of both.
The pitfalls can be serious.
Unpatched mobile app? New vulnerabilities can be targeted by hackers.
Web server gone down? Will your system failover seamlessly to a backup server?
Web application exploit? A data breach could have reputational, financial or legal consequences.
There's a lot to be across.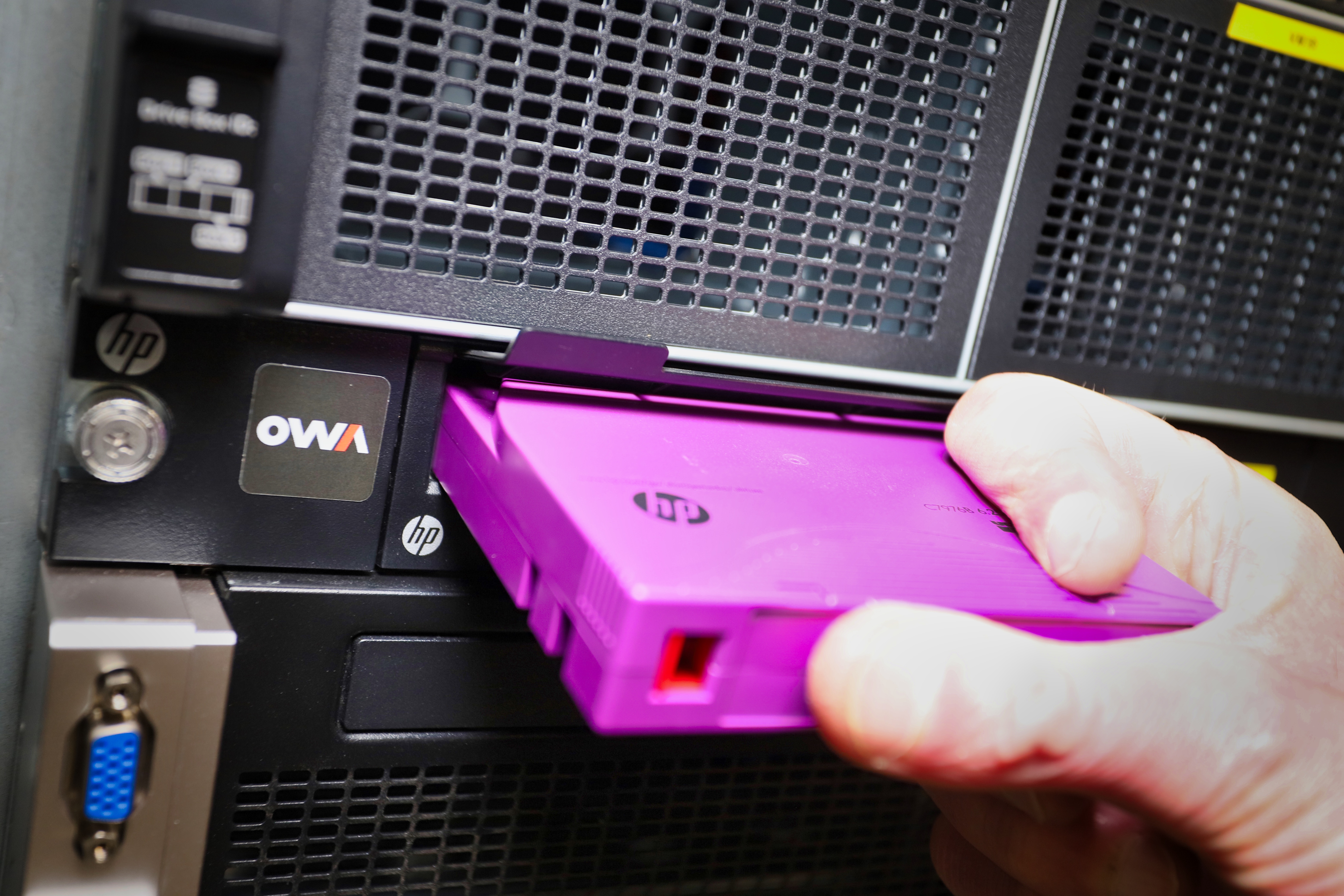 Change for the better
Faced with hosting or security issues, we know many organisations are hesitant to switch provider. It can feel like an upheaval.
But how long do you live with poor performance or the risk of a data breach?
When is it time to tackle your set-up?
The answer is now. It's important to act.
With the right preparation, migrating a web application, mobile app or website to a new hosting provider is a straightforward process which can be completed with minimum downtime.
Moving to a managed hosting service with security provision and a full support arrangement may not be a visible benefit to your audience but the results will speak for themselves.
Help is at hand
OWA has over 25 years' experience in system architecture and information security.
We offer our clients resilient, independent hosting for all the web applications, mobile apps and websites we develop.
Subject to a manual healthcheck and security report, we can also migrate, host and support your third-party systems.
Our proactive, managed approach includes 24/7 monitoring, a target 100% uptime and full failover, data back-up and disaster recovery should these ever be needed.
Hosting can also be combined with a full support arrangement, providing a single, joined-up approach to all your digital needs.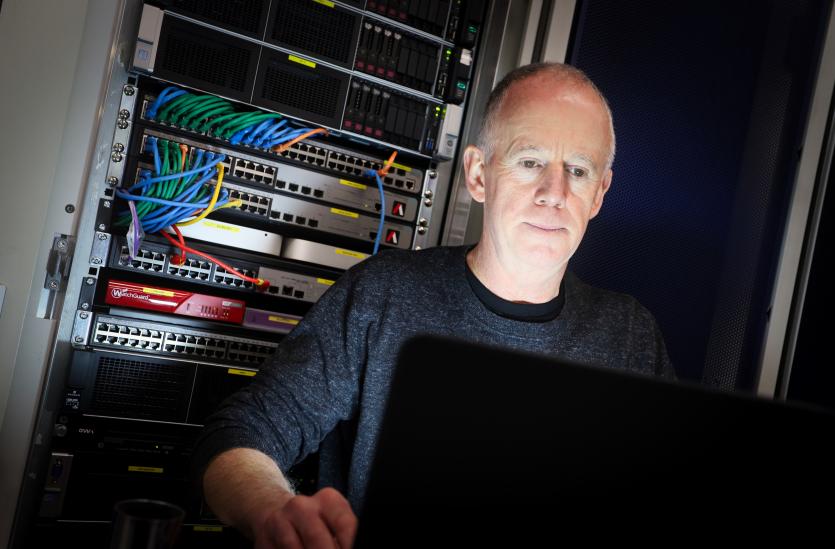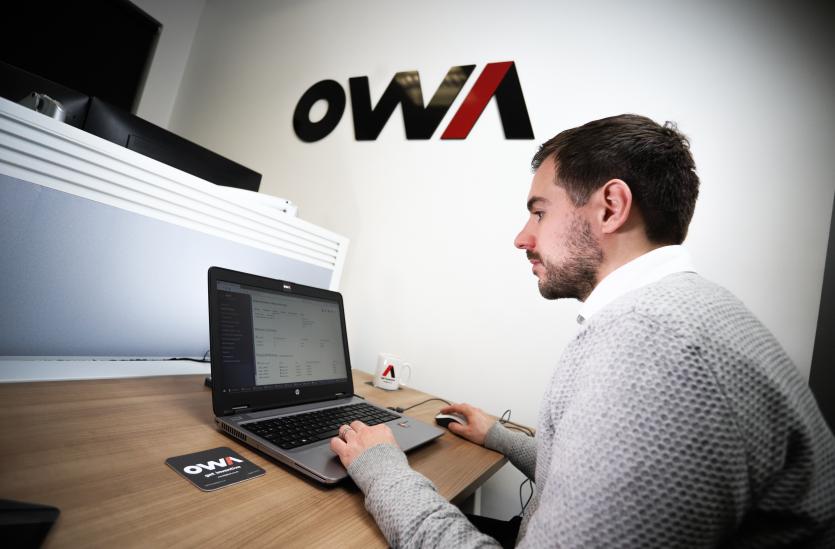 Our hosting and security services
We have 25 years' experience hosting and protecting digital products and third-party systems
Existing web applications
Target 100% uptime 
Mobile apps and CMS websites
Full resilience, retention and DR 
Independent UK-based data centres
Code review and healthcheck
Proactive 24/7 management
Security testing and monthly patching
A secure home for your assets and data
We take the security of our customers' systems very seriously.
OWA operates its own independent, managed servers across two UK-based Tier 3 and Tier 4 data centres, which are ISO 27001 Information Security Management certified.
To ensure business continuity, we are highly proactive in our approach to data retention and security.
We replicate servers every 24 hours at our second UK data centre in a separate location.
In addition, we run weekly back-ups to a disk storage array, which are also saved to encrypted tape, stored securely off site and rotated every six weeks.    
Knowing exactly where your data is stored geographically is important – our hosting facility locations mean your data is fully protected by UK law and is GDPR compliant.
Patching and testing
New vulnerabilities are constantly being identified as methods of attack evolve.
Even design and development changes to applications and operating system (OS) updates can open up security holes which didn't previously exist.
Our hosting and security team carries out monthly patching – and addresses zero-day exploits in between – to protect systems and servers from the latest exploits.
We also recommend regular manual testing to OWASP standards to check for vulnerabilities, including command injection, cross-site scripting and remote file inclusion.
Our security report will make recommendations as necessary to keep your systems safe and secure.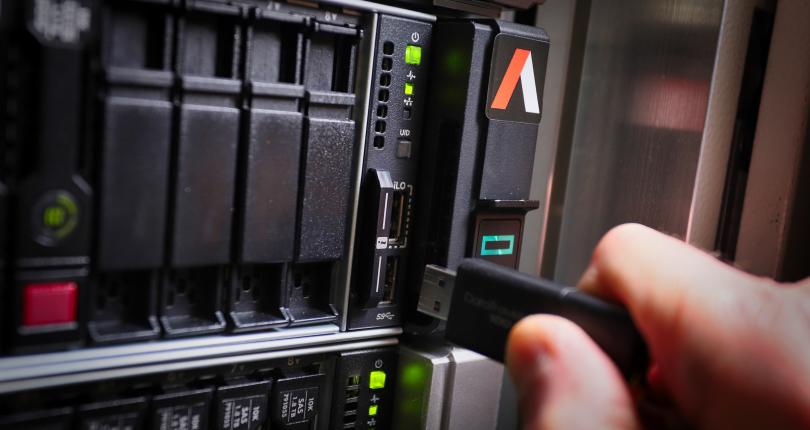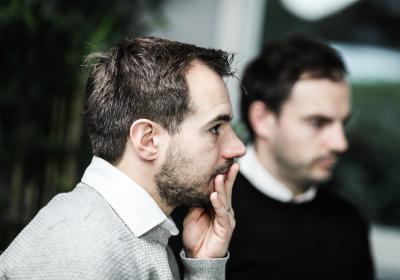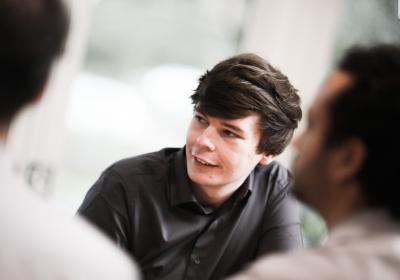 UK-wide hosting services
With offices in Oxford and London, we offer all of our clients UK-wide managed hosting and support.
We know the value of building strong relationships with our customers – we are proud to say many have been with us for a number of years.
From hosting and security patching to code review and healthcheck, we ensure our approach fits your requirements.
You can read more about what we do for our clients in these case studies.
In-house and on-call
Everything we do is managed by our in-house team and hosted at our UK-based data centres – ensuring the responsibility for your digital systems lies with us 24/7.
We like our customers to have direct access to our team on every support or hosting query, meaning you always deal with one of us through our online helpdesk or telephone helpline.
Our rates are competitive and we are able to offer solutions for most budgets.
OWA is an ethical and socially responsible company.
Find out about OWA and our values.
Why not get in touch to learn more – we'd love to hear about your project or enquiry.