Transforming your digital
The project may be the first part of a wider digital transformation or the standalone relaunch of a tired website.
Whichever applies to you, it will be vital to your audience, your mission and, ultimately, your budget to get it right.
Where do you start?
What do your users want? What do stakeholders need?
Which technology do you go with? How do brand, design, technical integration and data security all fit together?
Questions are a good place to start on any project.
There may be a lot of them and the answers are best explored together. In fact, developing a brief is often a collaborative process.
And all of this before a pixel has been styled or </> coded.
We know it can feel a little daunting.
Help is at hand
OWA is a technology company with over 25 years' experience in the digital space.
We bring technical know-how, flexibility, flair, organisation and a quiet assurance to every project we deliver.
Working together with businesses, start-ups, local government and not-for-profits, we create compelling new digital products honed to their audience.
We owe our longevity to a great mix of clients and a down-to-earth, highly skilled team who have successfully delivered hundreds of projects to satisfied customers.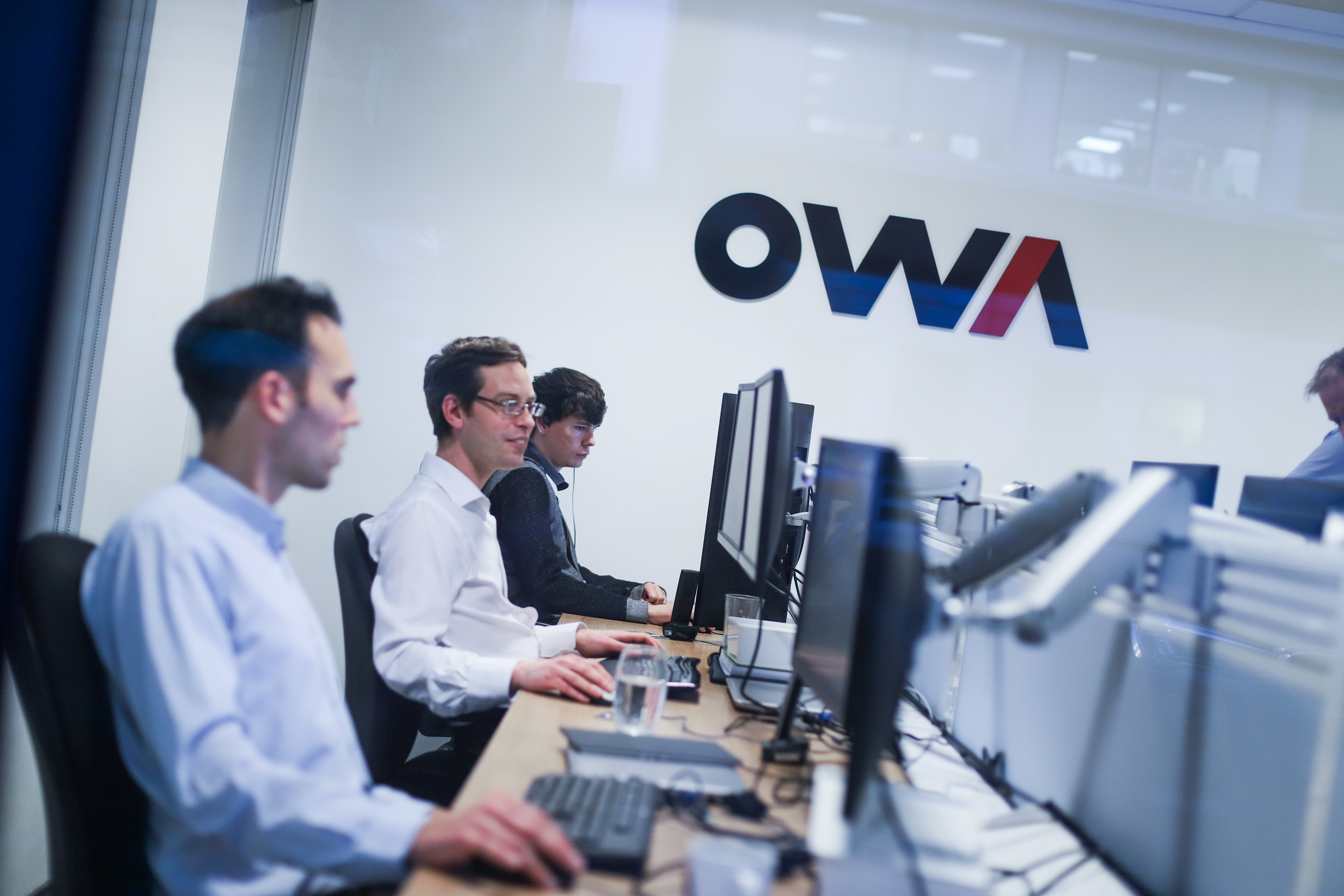 What we do
We create class-leading web applications, mobile apps and websites to budget and on time.
And we integrate, manage and protect your current systems to get the best out of them, making digital transformation a smooth and painless process.
Above all, we specialise in helping organisations to unlock their digital potential.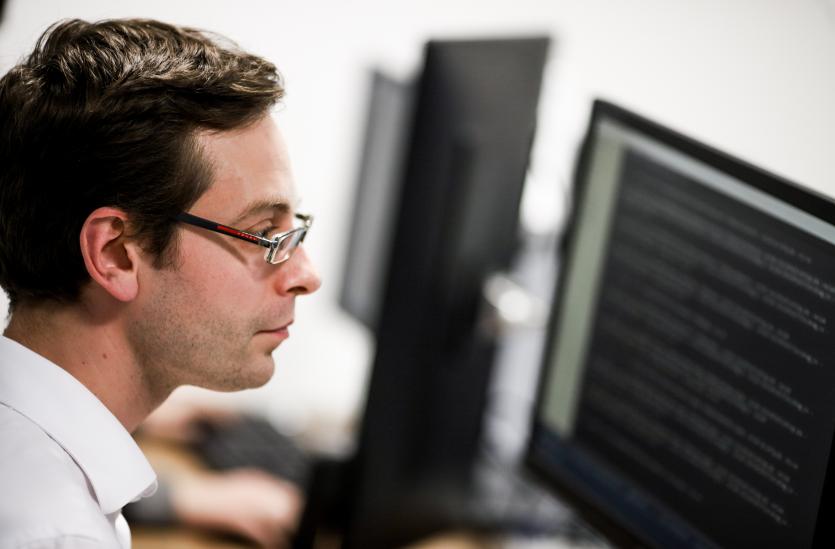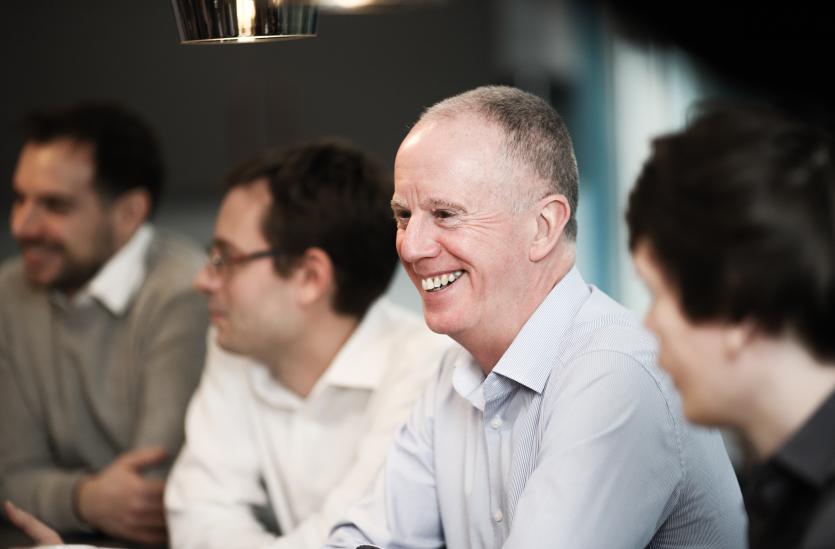 Behind the scenes
At the outset of every new project, OWA recommends a conversation about hosting, security and ongoing support.
This forms a key part of our joined-up approach to development.
Although these three services operate behind the scenes, they are absolutely critical to the ongoing success of every project.
Slow server performance, downtime or a data breach can have reputational, financial and legal repercussions.
UK-wide development services
With offices in Oxford and London, we offer all of our clients UK-wide coverage and support.
We know the value of building strong relationships with our customers – we are proud to say many have been with us for a number of years.
From scoping, designing and coding to hosting, security and support, we ensure our approach fits your requirements.
And we're confident in our ability to deliver. All of our development projects come with an inclusive 12-month warranty.
You can read more about what we do for our clients in these case studies
In-house and on-call
Everything we do is managed by our in-house team and hosted at our UK-based data centres – ensuring the responsibility for your digital systems lies with us 24/7.
We like our customers to have direct access to our team on every project, meaning you can reach us on the telephone or over email.
Our rates are competitive and we are able to offer solutions for most budgets.
OWA is an ethical and socially responsible company.
Find out about OWA and our values.
Why not get in touch to learn more – we'd love to hear about your project or enquiry.